A batten ceiling and floor give this renovated bathroom a sauna like feel, while black detailing extends an Art Deco theme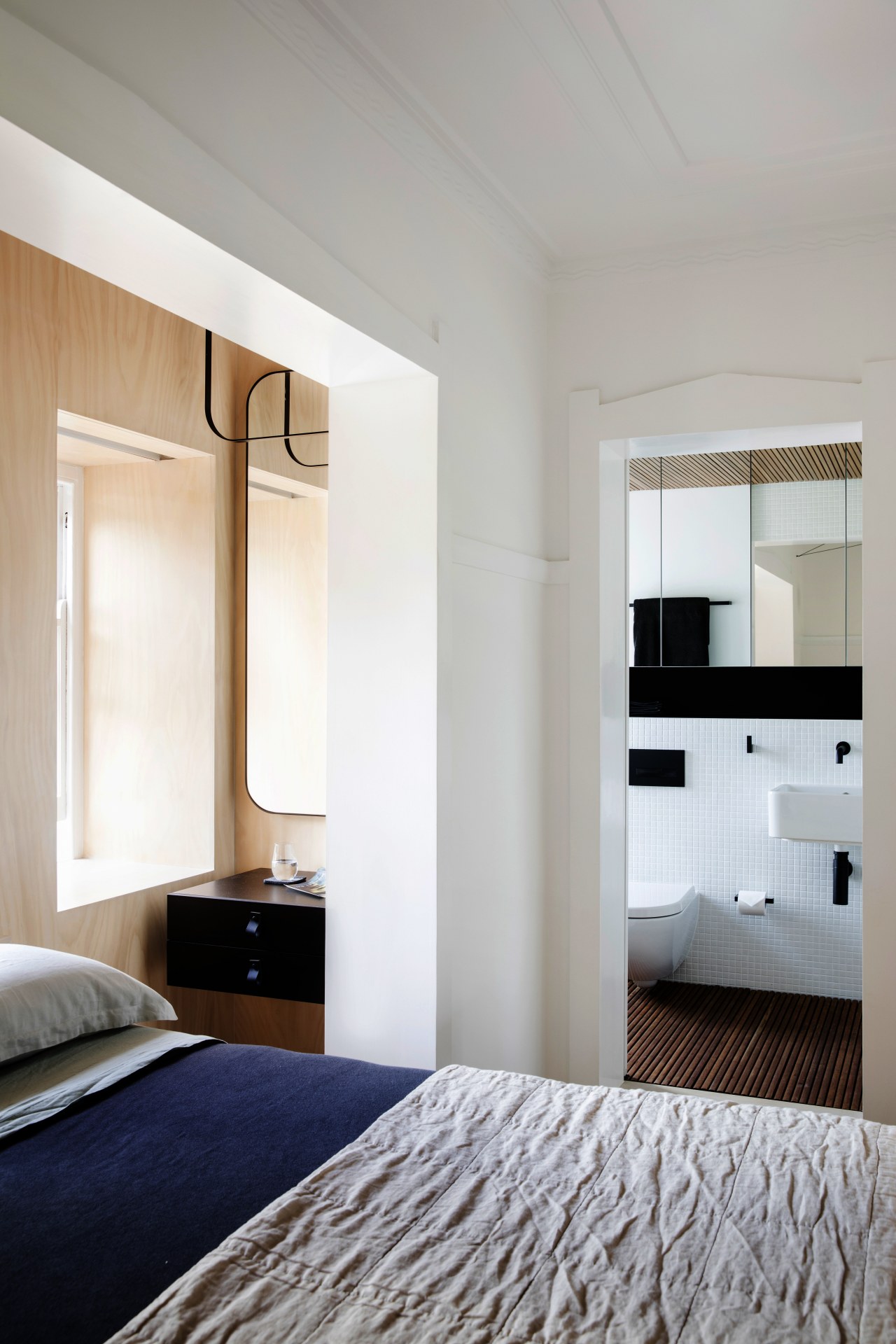 For more than 30 years, Trends has promoted great home design ideas through its print, digital and online media.The Trends International Design Awards – TIDAs – take that involvement to the next level with the search for the best kitchens, bathrooms and homes across a number of the countries where Trends has a presence.
---
Home Trends Vol. 33/7
While we might all have ideas for the home design that we want, consulting a good architect or designer will also open us up to other design possibilities that we haven't thought of.To help get you started on creating the home – or kitchen, or bathroom – you've always wanted, we've collected some of the latest design and product ideas in this issue of Trends.