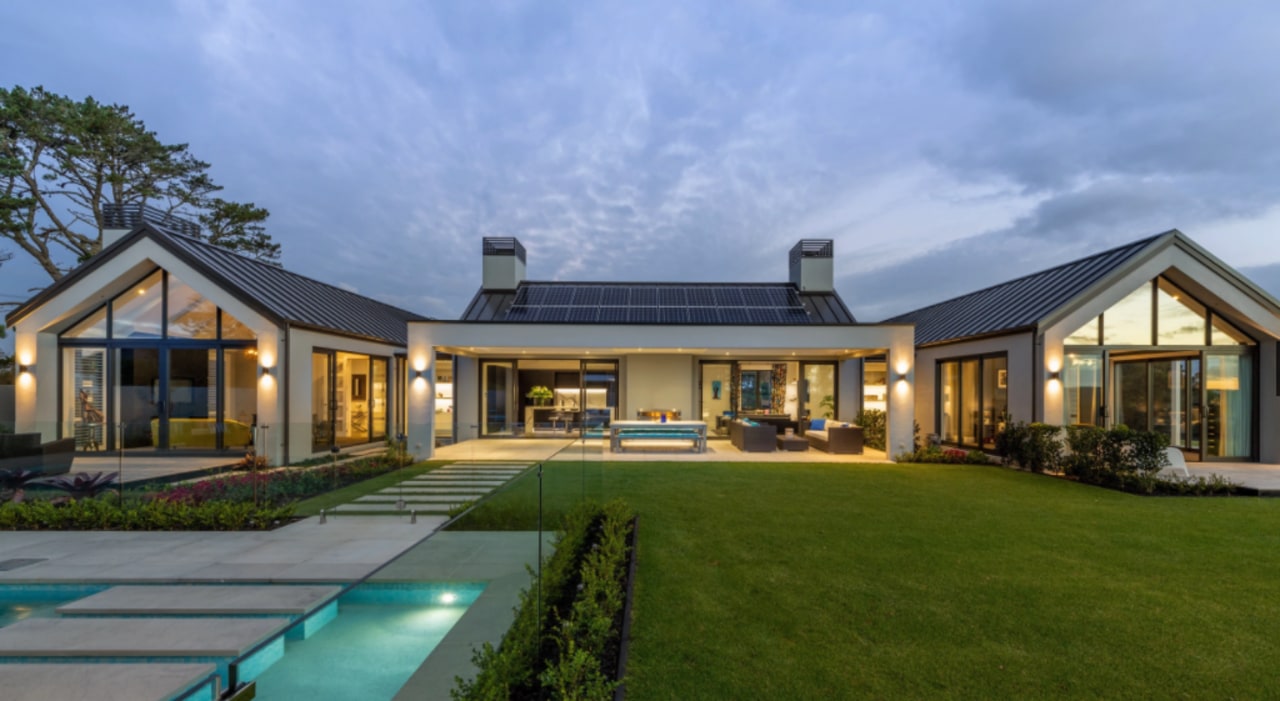 Latest books
Check out all the latest stories in Kitchen, Bathroom and Home design featured at trendsideas.com over August. Whether its for inspiration, entertainment or information, there's plenty here to enjoy.
Welcome to this edition of the Trends Commercial Design series featuring all the latest, best and sometimes eye-popping stories from the worlds of Office, Retail, Education, Hospitality and more
Welcome to our July edition with great ideas and an all-round celebration of great design. Our new homes stories offer good example – an architectural home that folds elegantly into its tricky setting and a Queenstown residence that's all ru...