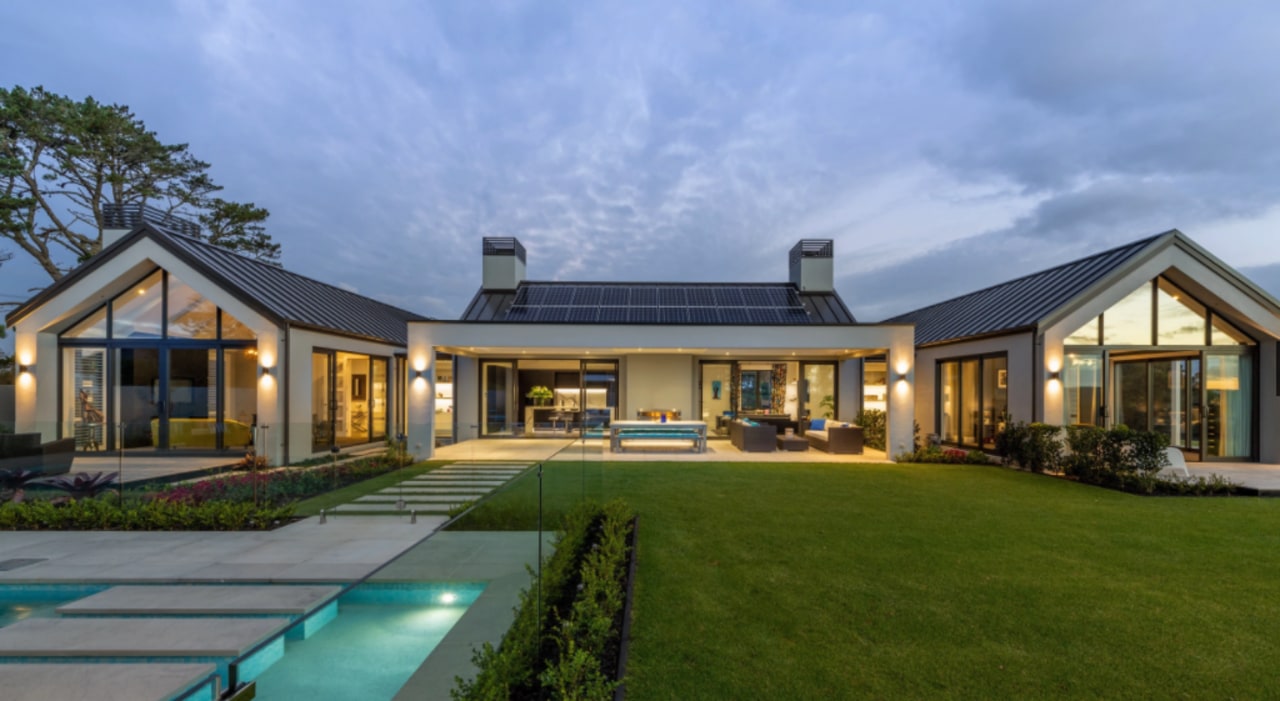 Latest books
See the latest ideas, products and solutions for your home. 
While a bathroom may no longer be regarded as 'the smallest room' in a home, the extra space now allocated to it doesn't necessarily make the design process any simpler. That's because we want so much more in a bathroom t...
We're spoilt for choice these days when it comes to selecting the key materials available for building a new home – concrete, weatherboard, brick, stone, timber are just some of the options. And the track you go down will...