Creative Arch on why high-density living is the way of the future
How much space do we really need to live well? In this Behind the Design video, we sit down with award-winning architectural designer Mark McLeay to discuss home design trends, sustainability and why he thinks New Zealanders are evolving the way they live
In our video series Behind the Design we chat with members of our Trends Design Council to get ideas, advice and find out what design means to them.
Following on from our conversation with Paul Clarke of Studio2 Architects, we sat down with Architectural Designer Mark McLeay of Creative Arch.
Mark is an award winning, multi-disciplined architectural designer whose range of work includes residential homes, renovations, sub-division developments and commercial buildings.
Mark is particularly well renowned for his renovation projects, winning the TIDA Renovation of the Year award for a large, boomerang-shaped house in 2019 and a classic villa transformation in 2018.
He says that while villa restorations are some of his favourite types projects to work on, multi-unit developments have become an important staple in his office.
"In our office, we're favouring towards apartments, medium density type construction and social housing. It actually does need to head that way of becoming more intensified," Mark explains.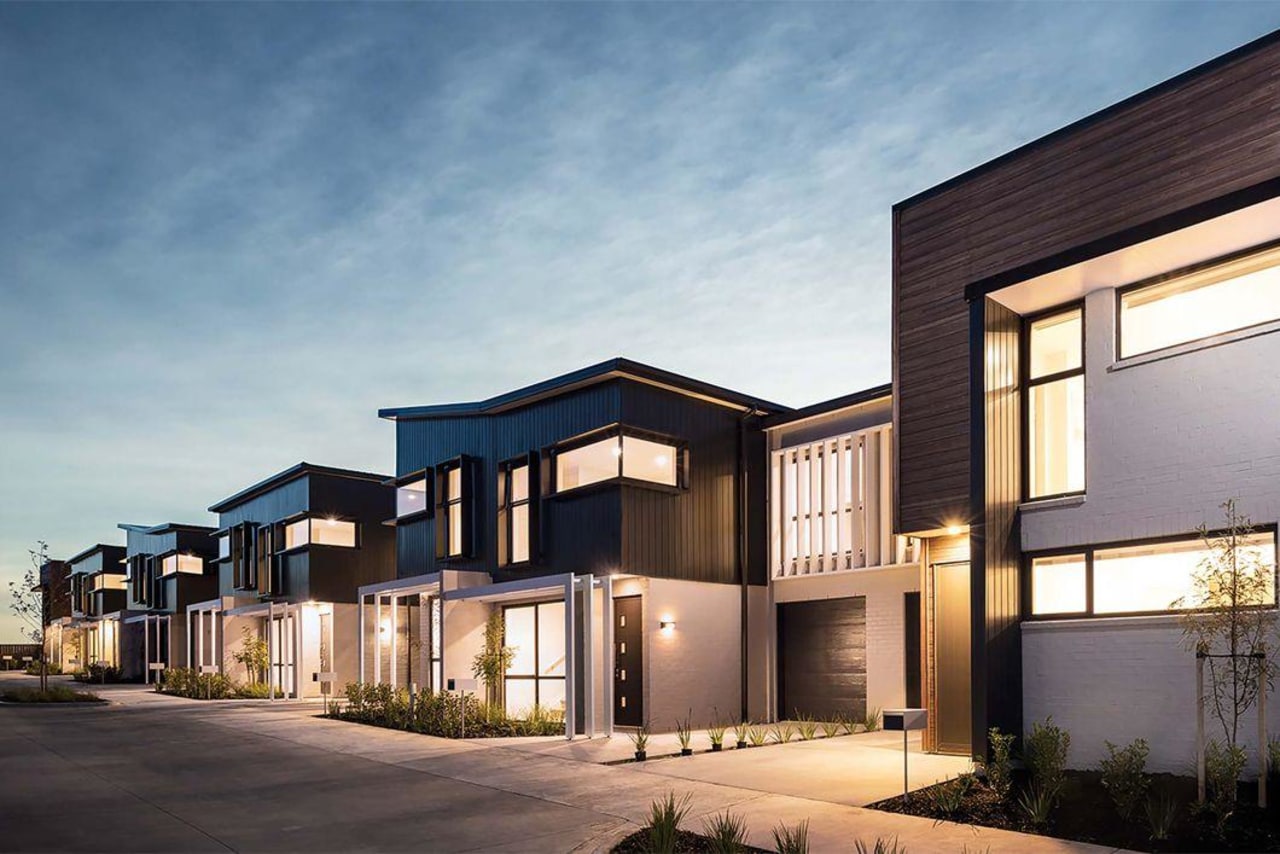 Home kitchen bathroom commercial design
---