What views, but the sun could be a blinder?
This luxurious apartment soaks in the views and could potentially bake under the sun's rays, too – enter in-ceiling drop down blinds for total control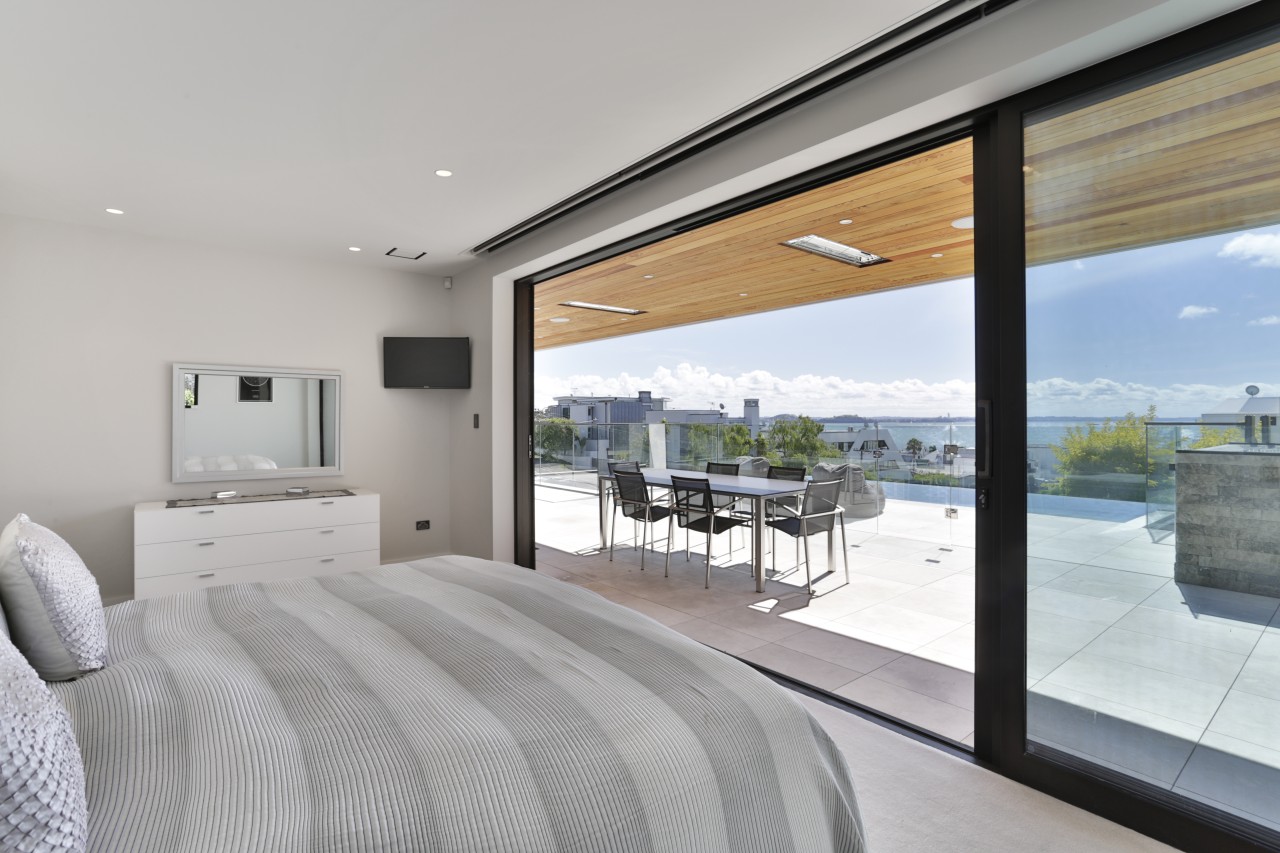 Home kitchen bathroom commercial design
---
Windows & Doors
From garage doors to French doors to interior doors, choosing the right option isn't an open and shut case. Are wood doo...
Read More