Walnut cabinetry, bronze fitting and sandstone floors give this bathroom an exotic feel
Bathrooms today often seek an exotic, faraway ambience – here, that feel could be a hotel in Morocco or Spain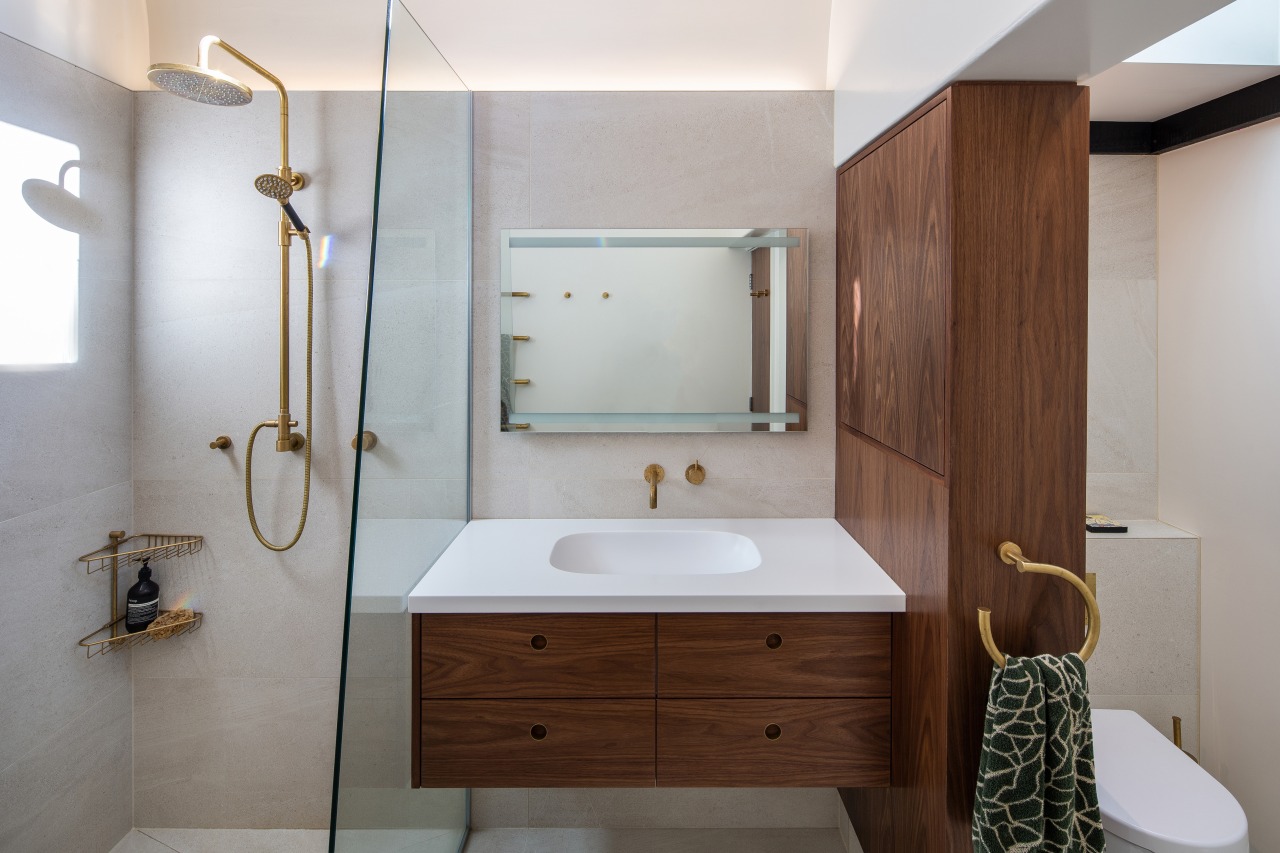 For more than 30 years, Trends has promoted great home design ideas through its print, digital and online media.The Trends International Design Awards – TIDAs – take that involvement to the next level with the search for the best kitchens, bathrooms and homes across a number of the countries where Trends has a presence.
---
Home Trends Vol. 36/2
The selection of materials is a key element in the design of a new kitchen. Not only will they dictate the aesthetics of the finished result, they also play a part in how much care and maintenance the various surfaces need, as well as determining how long your kitchen will last before it starts to feel dated. Stone, wood, composite materials, laquered MDF, tile, glass – these days there's a dizzying array to consider. And that's just for the material palette.