Double duty
A combination of fixed showerhead and an adjustable sliding rack fitting provides a variety of showering options in this spacious shower enclosure.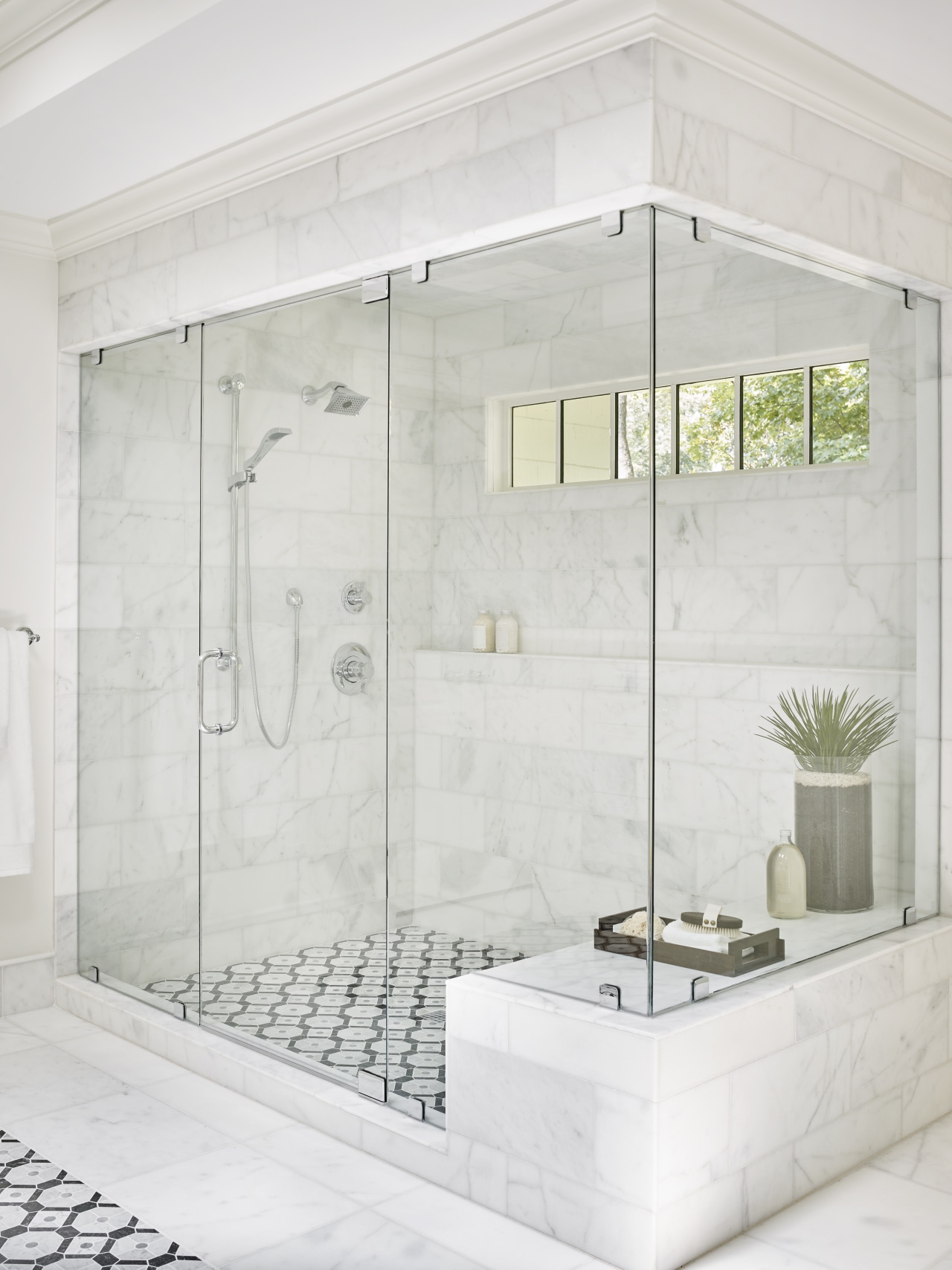 Home kitchen bathroom commercial design
---
Basins & Taps
Whether it's a classic faucet or designer spout, taps complete your bathroom design. And basins – be it ceramic countert...
Read More