Clean lined but with an emphasis on natural materials, this kitchen doesn't get in the way of its golf fairway views – taps
When it comes to great kitchen design, nothing is simply utilitarian – this benchtop tap is an excellent working example.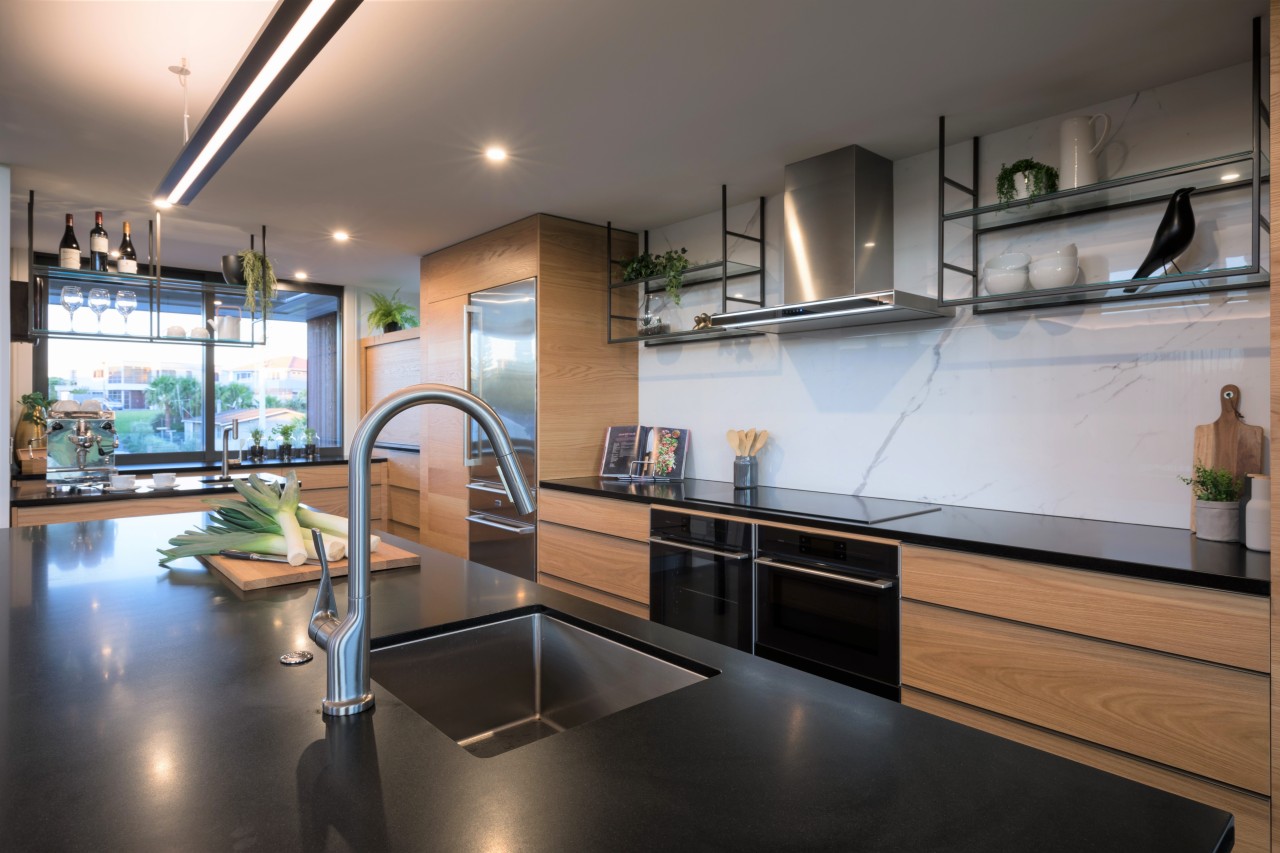 Home kitchen bathroom commercial design
---
Sinks and taps
There are many sink styles, from farmhouse to undermount to stainless steel – and tap options are equally diverse. Optio...
Read More