Stealing the limelight
Wood and white are longstanding design partners in crime – stealing the show again here, after climbing over the roof and in a window!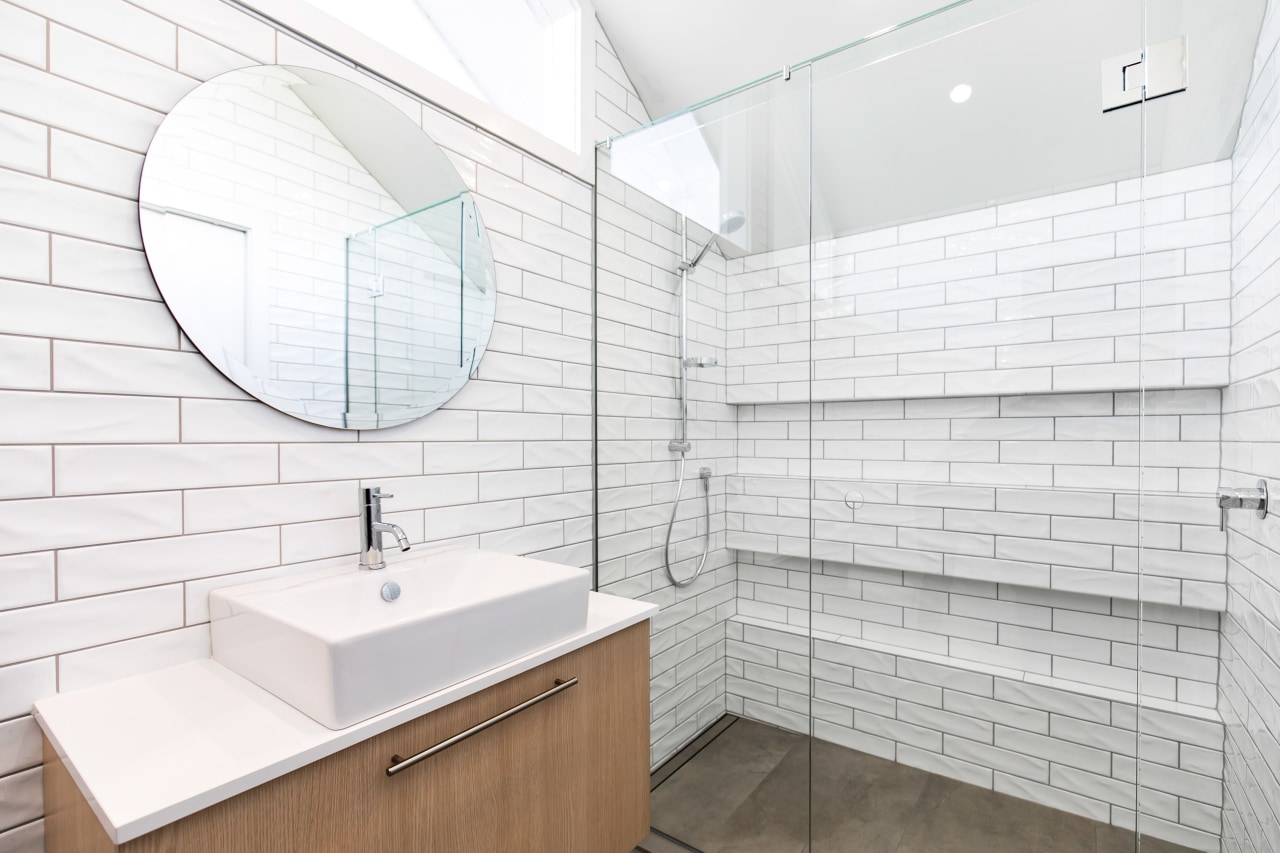 Home kitchen bathroom commercial design
---
Vanities & Accessories
How do you make a vanity the focal point of your bathroom? We've got all the ideas and advice to help you make your vani...
Read More