The Rose Gardens Apartments
The design of the Rose Garden Apartments, the largest apartment complex in New Zealand, was created to give a feeling of light and space, all achieved with the use of bent and flat glass balustrades and with a zig zag frontage that gives great views of the adjacent lake, central green spaces and bush clad ridges to the north.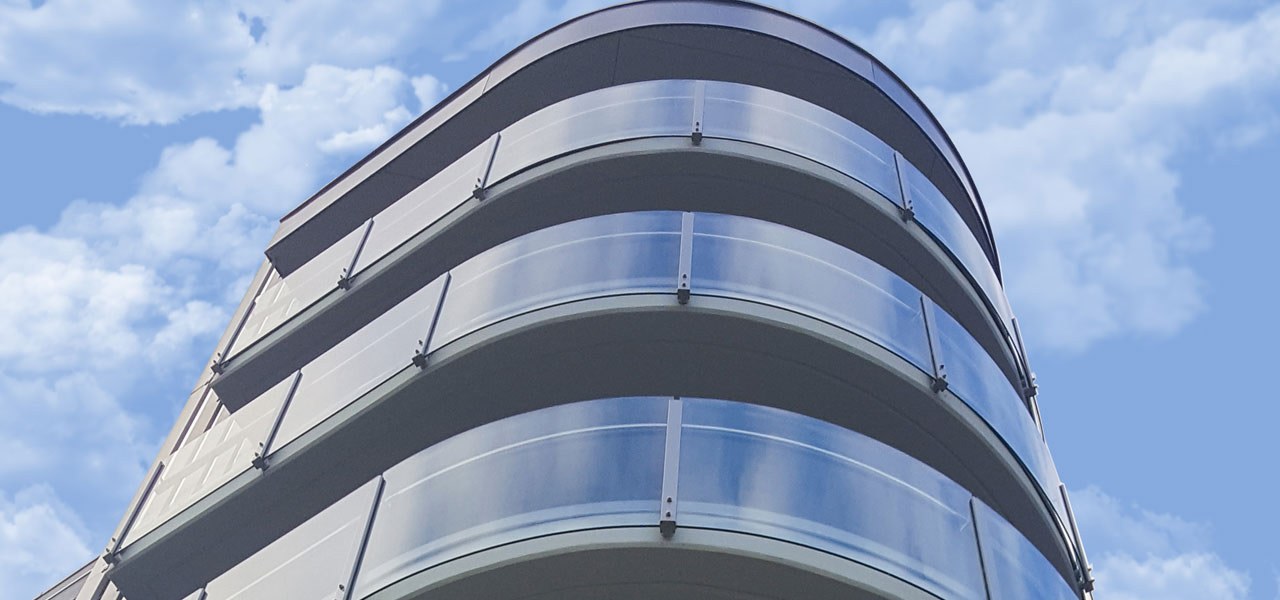 Glasshape, established in 1986, is a leading innovator, designer and manufacturer of curved, toughened and laminated specialty glass. Family owned and based in Auckland, New Zealand, Glasshape's philosophy of growth through innovation, ingenuity and customer service sees it deliver best-in-class glazing solutions in a variety of categories, with notable success in marine, architectural (residential and commercial), high security and heavy machinery projects.
---