Go and stand in the corner!
A recalcitrant child might find that request a tricky one, given that this living space – with wall stackers rolling back – opens up to the outdoors and rolling hills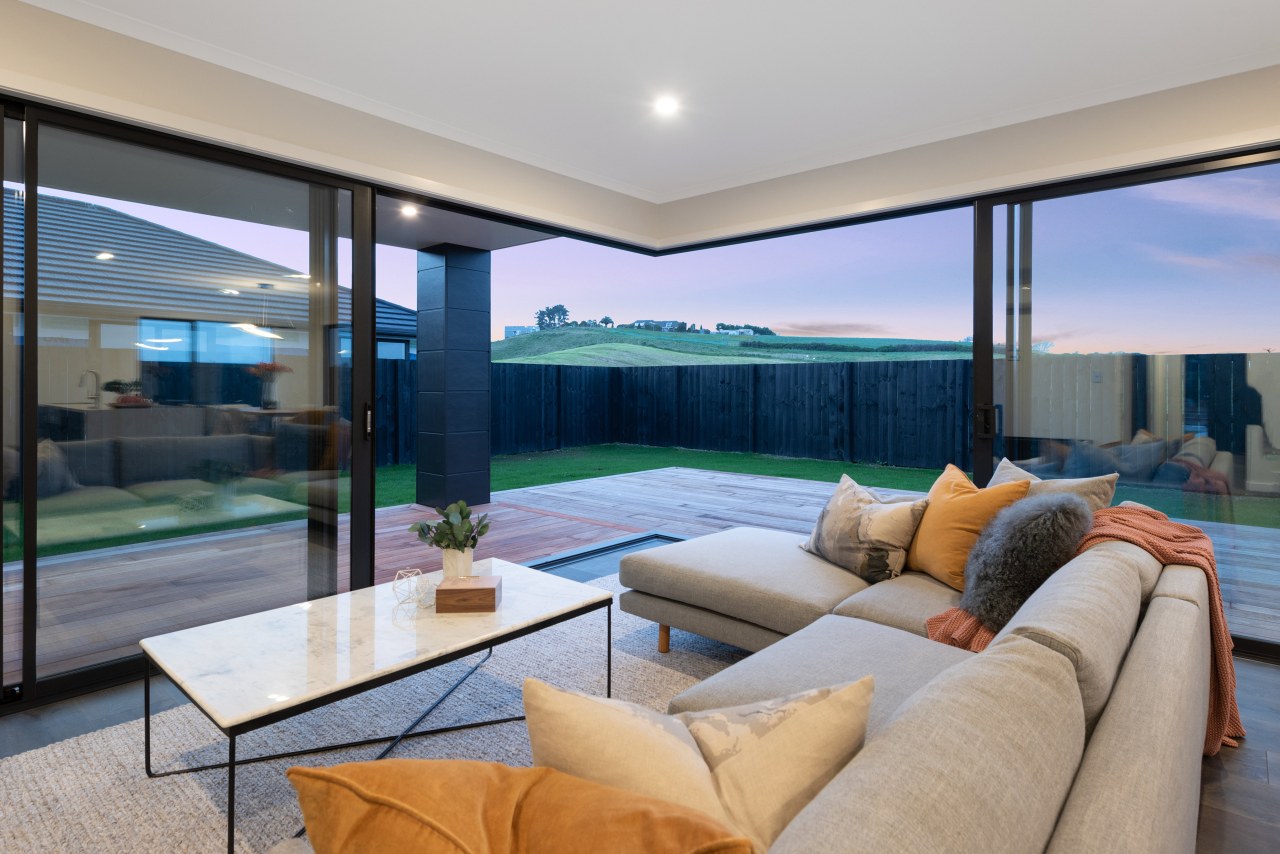 Home kitchen bathroom commercial design
---
Windows & Doors
From garage doors to French doors to interior doors, choosing the right option isn't an open and shut case. Are wood doo...
Read More