Fisherman's friend – bathroom, bath & showers
Why have a bath with just one end suitable for your head when having both ends head-friendly will double your bathing options?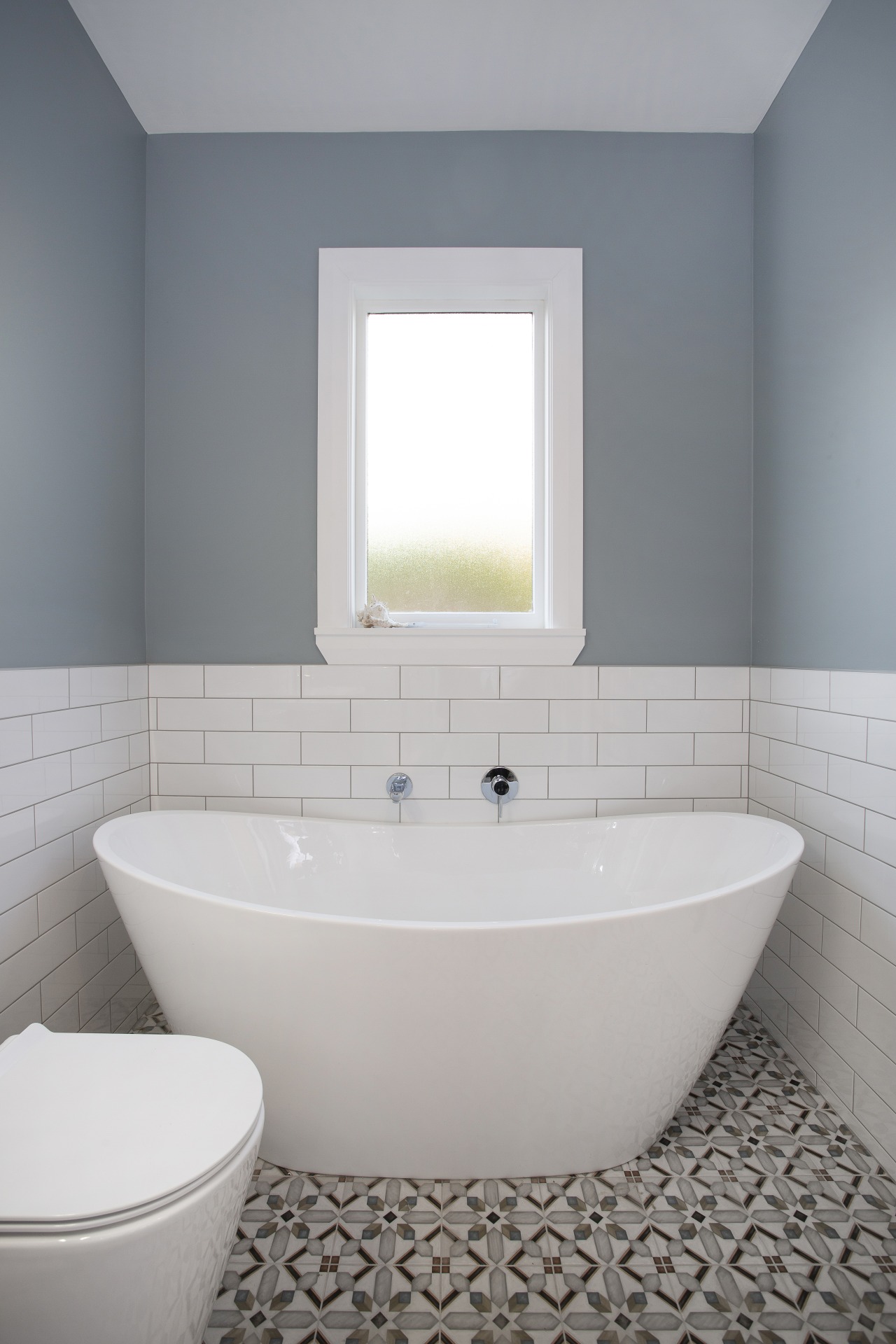 For more than 30 years, Trends has promoted great home design ideas through its print, digital and online media.The Trends International Design Awards – TIDAs – take that involvement to the next level with the search for the best kitchens, bathrooms and homes across a number of the countries where Trends has a presence.
---
Bathtubs
Trying to picture yourself luxuriating in your new bathtub, but still haven't found what you're looking for? Take a look at dozens of unique ideas for your new bathroom inside the myTrends Bathtubs ideaBook.