Blue tiles and warm wood make cheerful companions in these light-filled bathrooms – bathrooms, basins & taps
Curved tub, so curvaceous taps? Not necessarily. Here, clean, straight tapware provides the perfect complement to the rounded tub.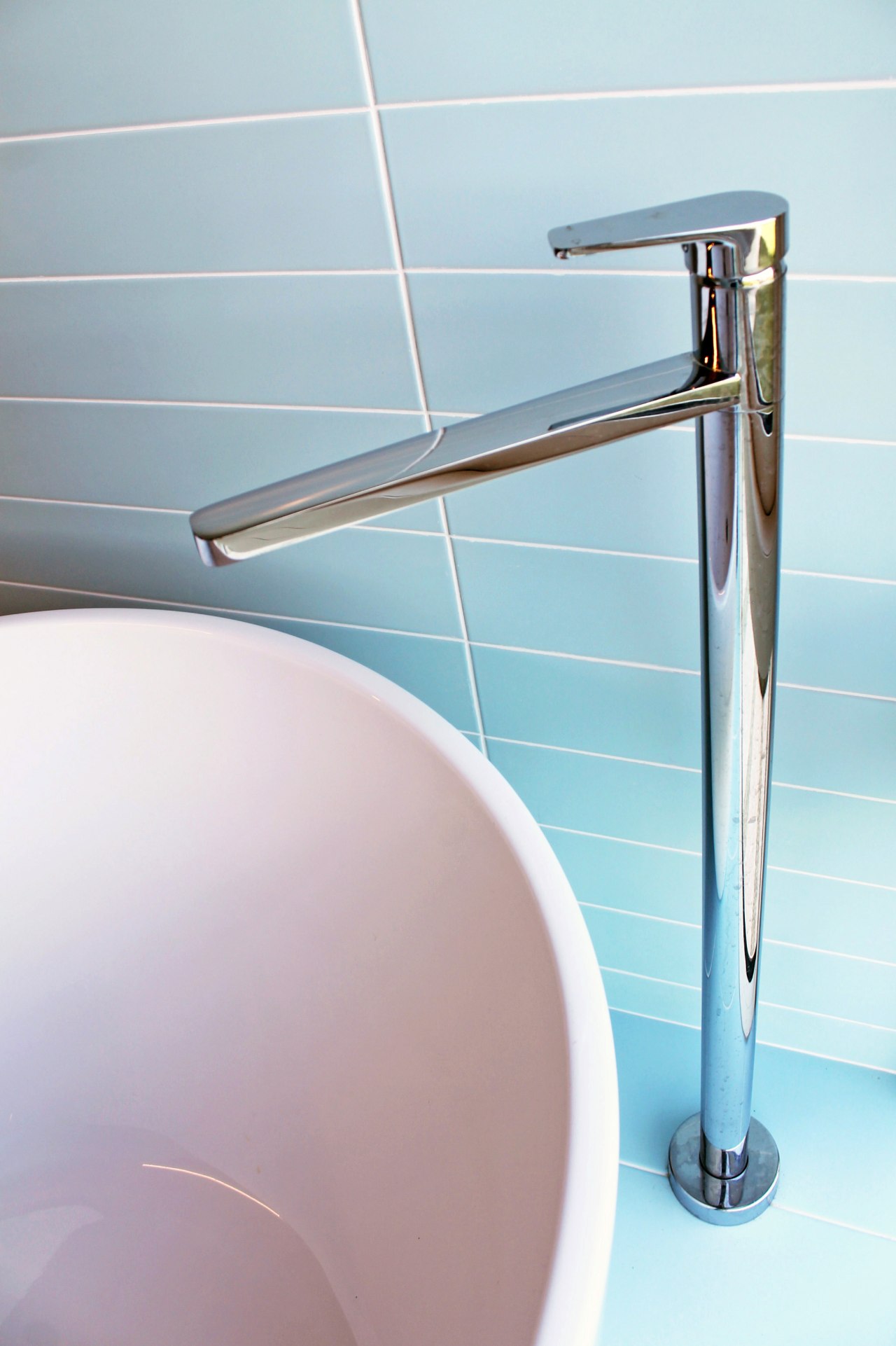 Home kitchen bathroom commercial design
---
Basins & Taps
Whether it's a classic faucet or designer spout, taps complete your bathroom design. And basins – be it ceramic countert...
Read More