We're here – so where's the front door?
Okay, no prizes for guessing – if you want a punch of colour on your exterior, why not make it earn its keep as a hard-to-miss wayfinder?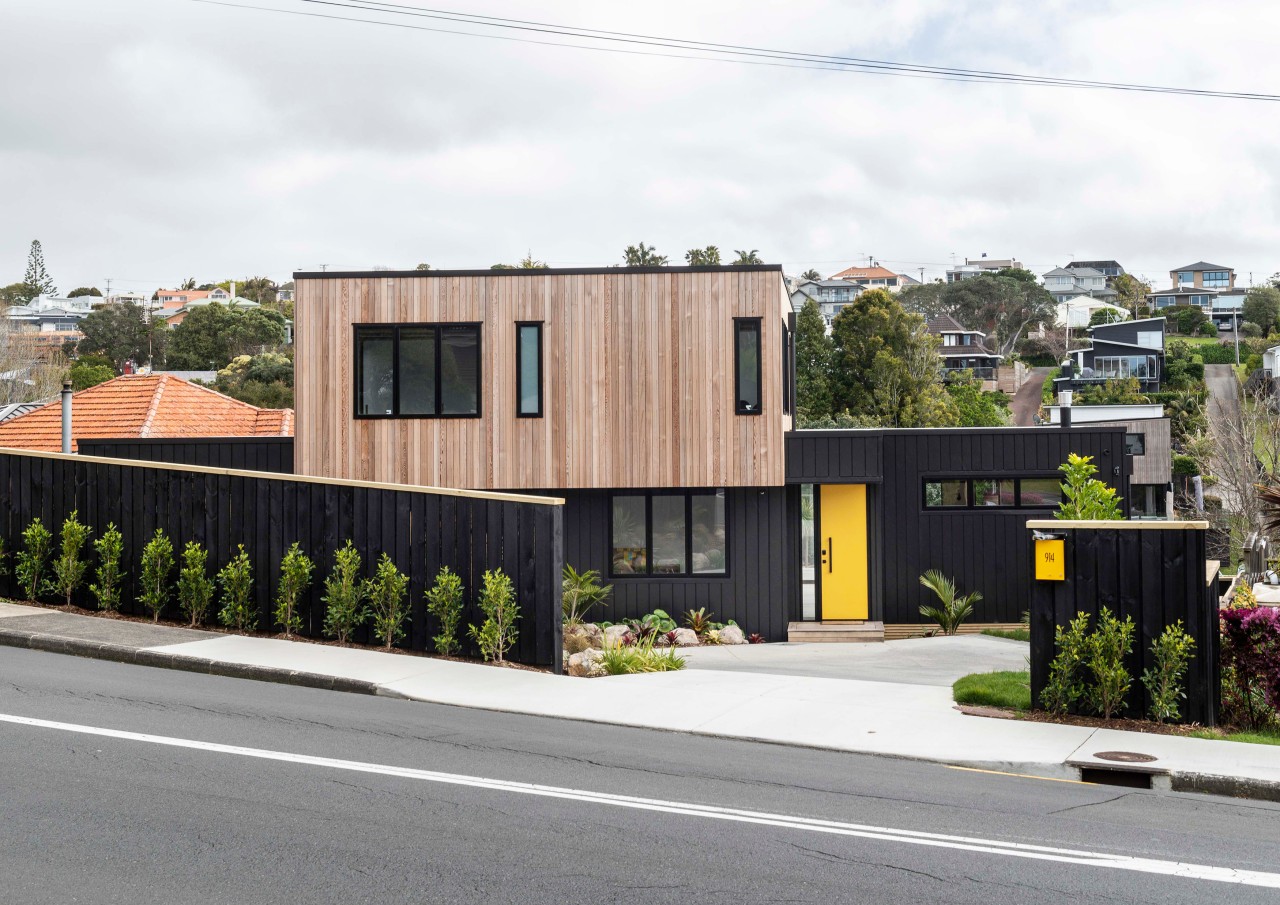 Home kitchen bathroom commercial design
---
New Homes
We have got all the best ideas and advice to help you with your plans and ideas.