Timber veneer adds a softer touch to a semi-industrial style kitchen-windows-doors
Large sliding glass panel doors will turn your indoor and outdoor areas into one large open flowing space.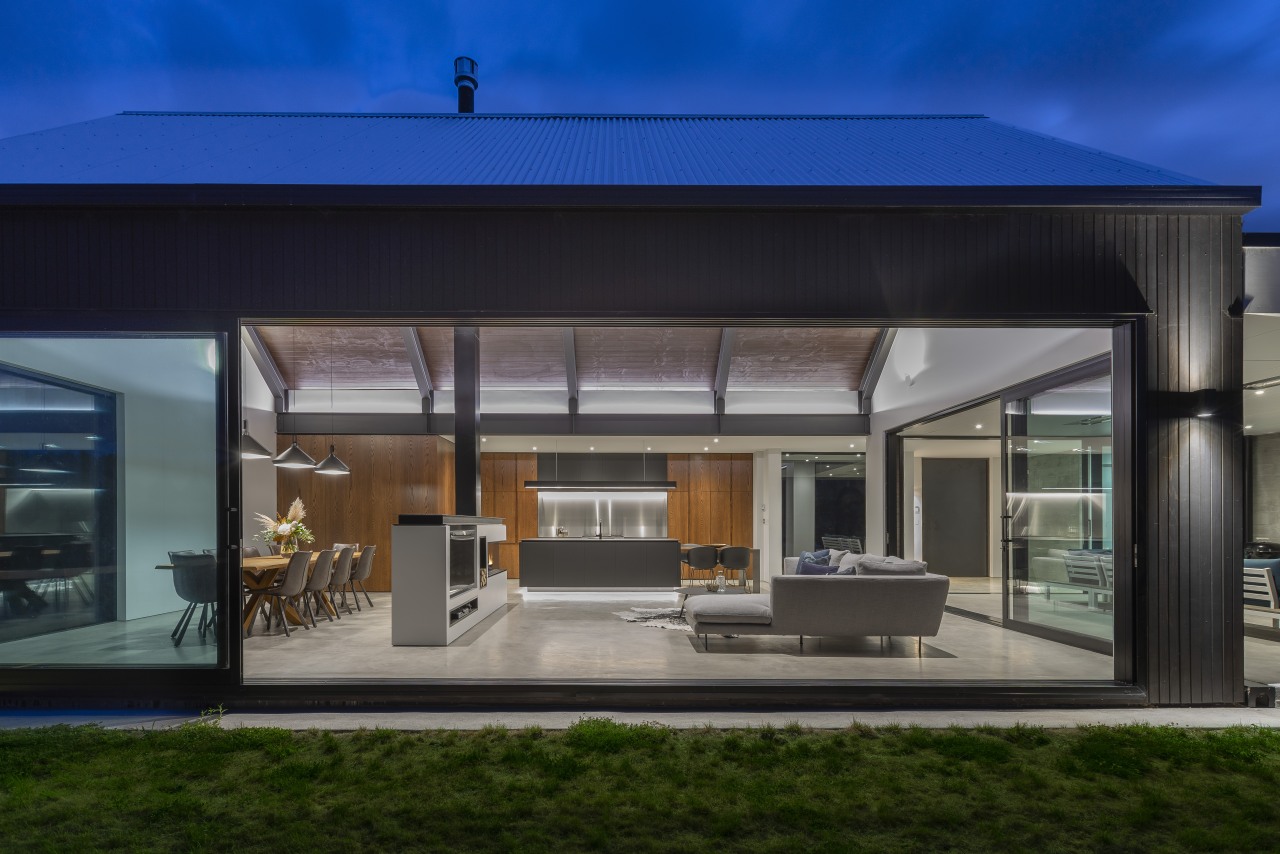 Home kitchen bathroom commercial design
---
Windows & Doors
From garage doors to French doors to interior doors, choosing the right option isn't an open and shut case. Are wood doo...
Read More