Rieck Building Design wins 2021 TIDA Australia Designer New Home of the Year
Congratulations to Kelli Rieck of Rieck Building Design, winner of TIDA Australia Designer New Home of the Year  with this corner site home
Having a public reserve with beach access close by was a definite asset for this corner site. But it also raised issues of privacy both from both passers-by on the street and those accessing the reserve.
On top of that, there was a close neighbouring property, and a slope that had to be contended with.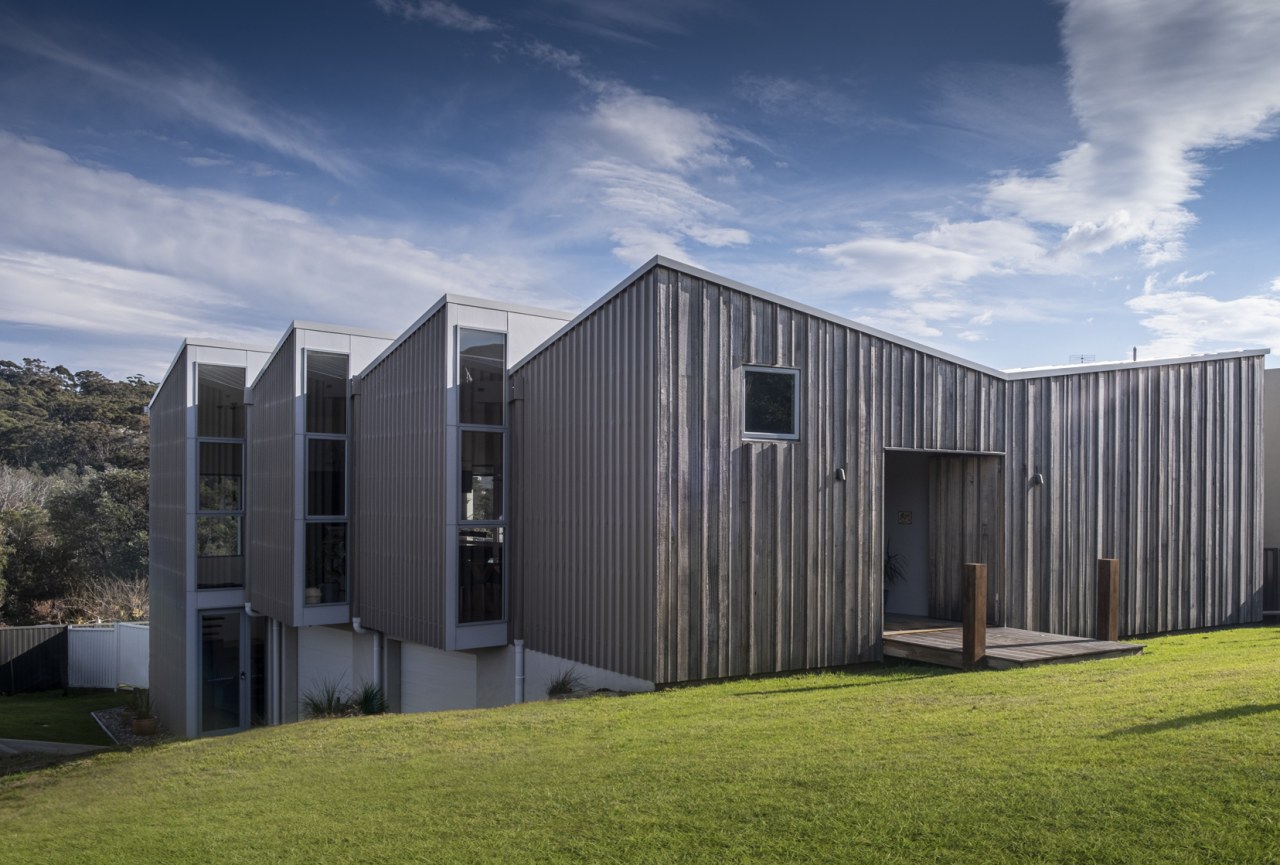 For more than 30 years, Trends has promoted great home design ideas through its print, digital and online media.The Trends International Design Awards – TIDAs – take that involvement to the next level with the search for the best kitchens, bathrooms and homes across a number of the countries where Trends has a presence.
---