Fisherman's friend – bathroom, tiles
Want a personal touch to your renovation project? Hand-painted Spanish tiles provide the in-keeping flooring look for this period-with-touches-of-modernity renovation by designer Donna Hunter.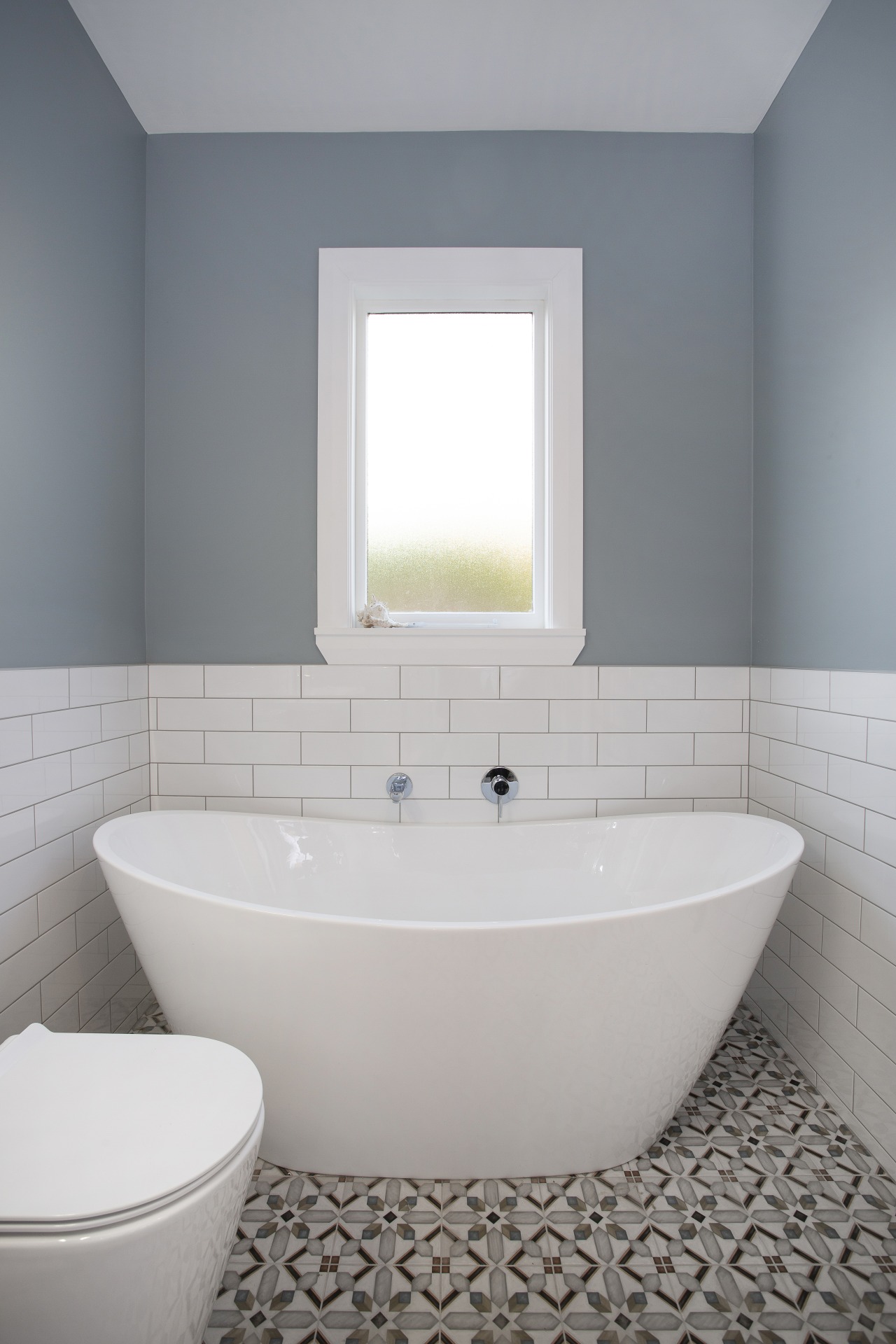 For more than 30 years, Trends has promoted great home design ideas through its print, digital and online media.The Trends International Design Awards – TIDAs – take that involvement to the next level with the search for the best kitchens, bathrooms and homes across a number of the countries where Trends has a presence.
---