Design Builders Waikato wins 2020 TIDA New Zealand Group Home Builder of the Year
Congratulations to Design Builders Waikato, winner of TIDA New Zealand Group Home Builder of the Year. Find out more about the home inspired by classic New York loft
While the  setting for this home offered spectacular views of the Waikato River, the tricky site posed challenges for the designer – only 400m² of the 906m² site was available for the home itself.
Despite this, the design response has produced a four-bedroom, two bathroom house that makes the most of everything from the northern sun to intimate views of the river.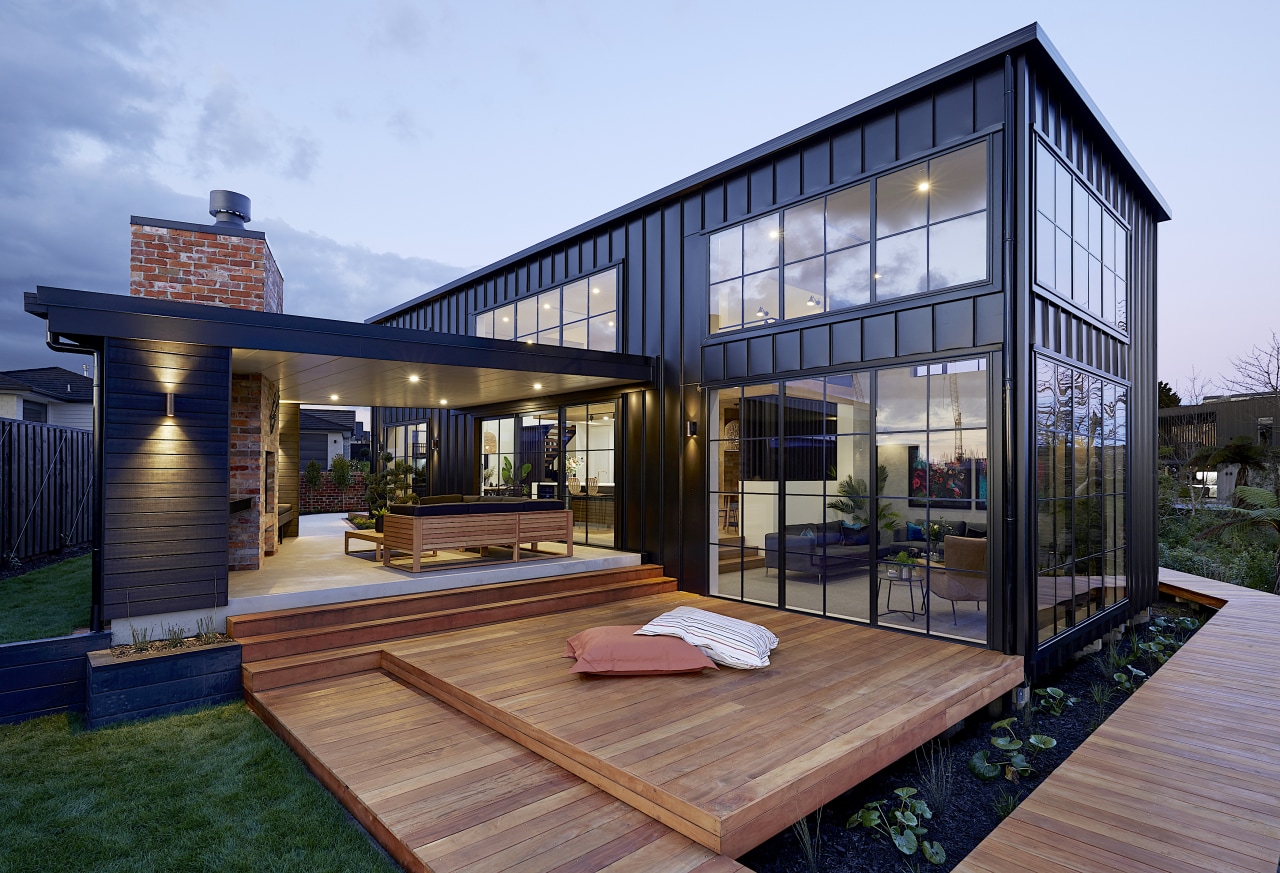 For more than 30 years, Trends has promoted great home design ideas through its print, digital and online media.The Trends International Design Awards – TIDAs – take that involvement to the next level with the search for the best kitchens, bathrooms and homes across a number of the countries where Trends has a presence.
---