Curved toughened glass from Glasshape features in many commercial buildings and new homes
The curved toughened glass balustrade that wraps around the large spiral staircase in the BP Head Office in New Zealand was built by Glasshape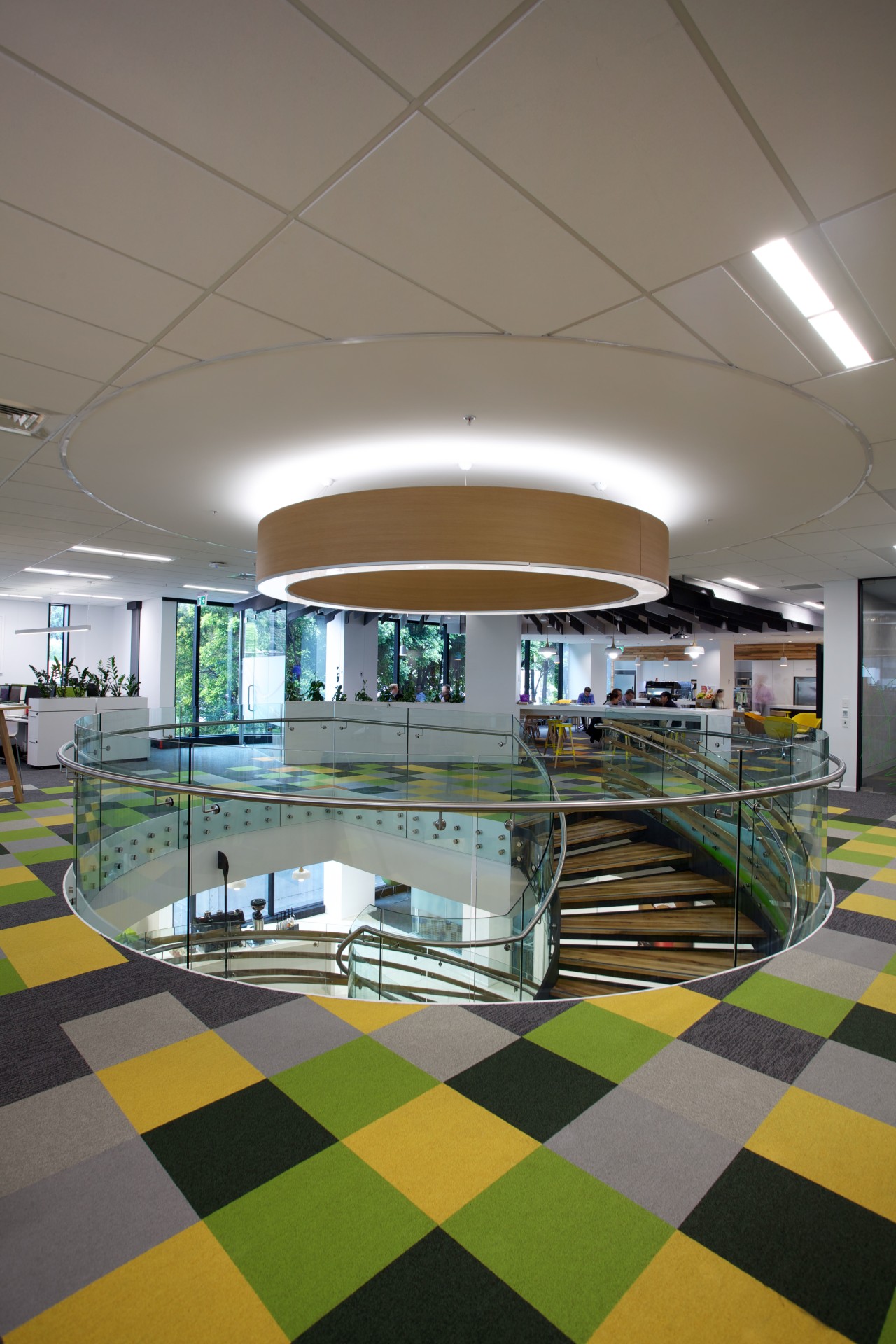 Glasshape, established in 1986, is a leading innovator, designer and manufacturer of curved, toughened and laminated specialty glass. Family owned and based in Auckland, New Zealand, Glasshape's philosophy of growth through innovation, ingenuity and customer service sees it deliver best-in-class glazing solutions in a variety of categories, with notable success in marine, architectural (residential and commercial), high security and heavy machinery projects.
---
Commercial Design Trends Vol. 30/12
Commercial Design Trends is aimed at our professional readers, and showcases commercial buildings. The book features regular sections on offices, hospitality, retail, education and apartments, as well as a host of other relevant topics. It also presents the latest products and services from designers and manufacturers.