So your views are to die for, let's celebrate with a lively interior. Truth is that's the last thing you want. This home makes the absolute most of its breathtaking outlooks by introducing a pale decor subservient to the scenery.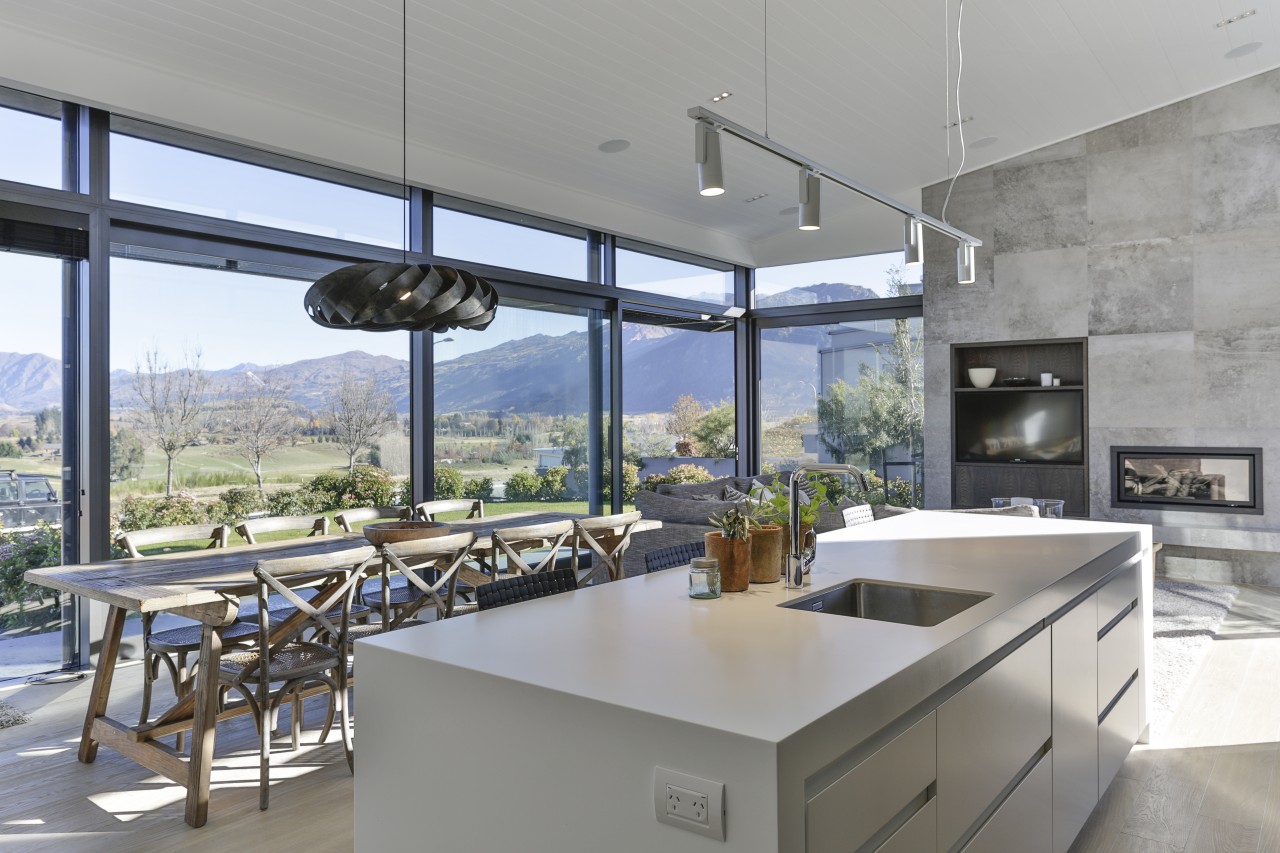 Home kitchen bathroom commercial design
---
Cladding
Whether it's used to protect or simply to enhance the look of a space, your choice of cladding can make or break a project.