Box Build wins 2020 TIDA New Zealand Designer New Home of the Year
Congratulations to Box Build, winner of TIDA New Zealand Designer New Home of the Year. Find out more about this coastal home that sits lightly on the land
Key to the design of this holiday home was that it should sit lightly on the land – a site with rolling topography and views that stretch all the way to the Hen & Chickens Islands.
The initial concept of a pavilion-style home was developed into a 28m long structure containing all the living spaces, sitting on top of concrete block plinth.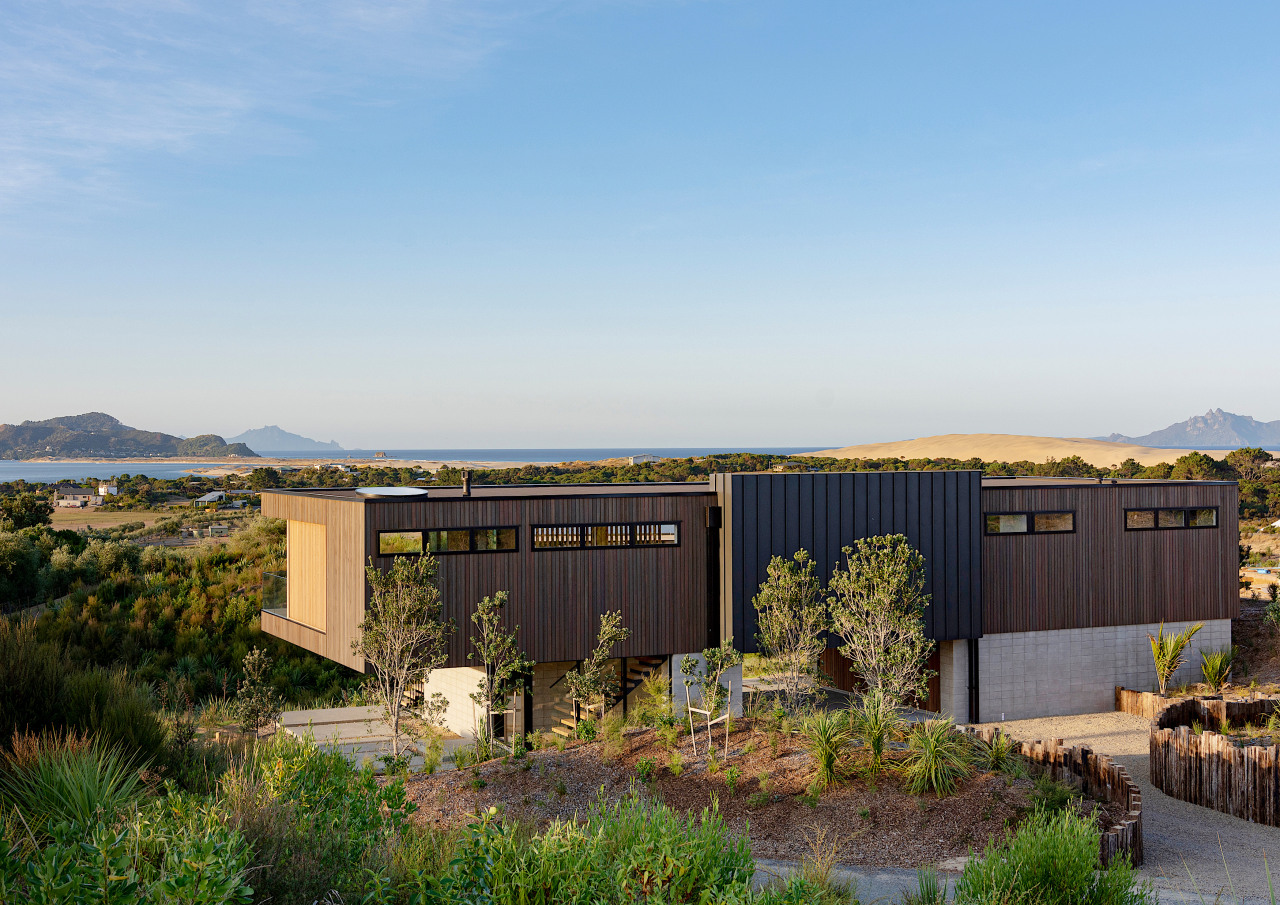 For more than 30 years, Trends has promoted great home design ideas through its print, digital and online media.The Trends International Design Awards – TIDAs – take that involvement to the next level with the search for the best kitchens, bathrooms and homes across a number of the countries where Trends has a presence.
---