Blue tiles and warm wood make cheerful companions in these light-filled bathrooms
One long towel rail or several short chrome towel rails arranged in a pleasing way? This bathroom turns a functional element into a pleasing wall feature.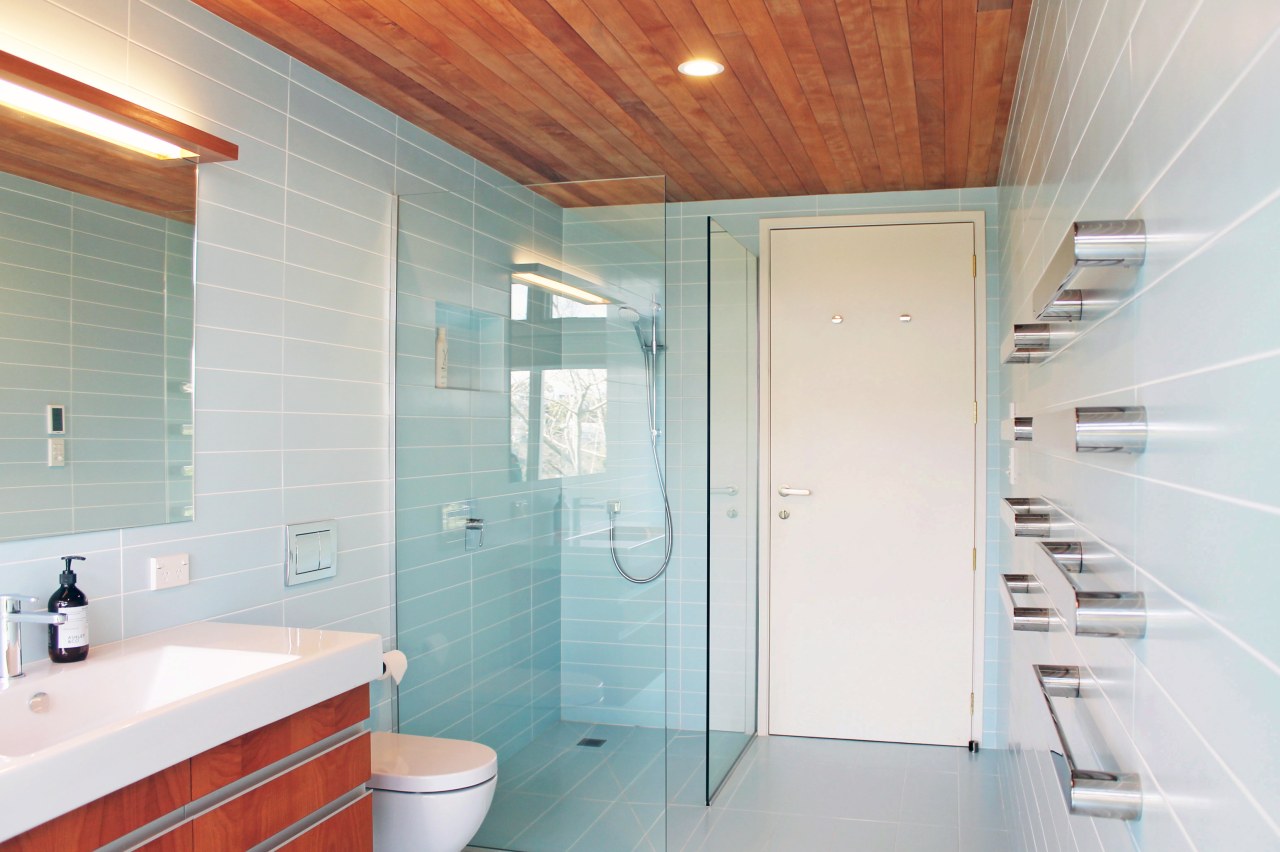 Home kitchen bathroom commercial design
---
Bathrooms
Here's all the inspiration, ideas and information you need to get started.