Benvenuto!
Once associated with industrial environments, stainless steel is now enjoying a much wider appeal. The splashback with shelving backing the cooking station is just one area that stainless steel makes its cooling presence felt in this Italian-style kitchen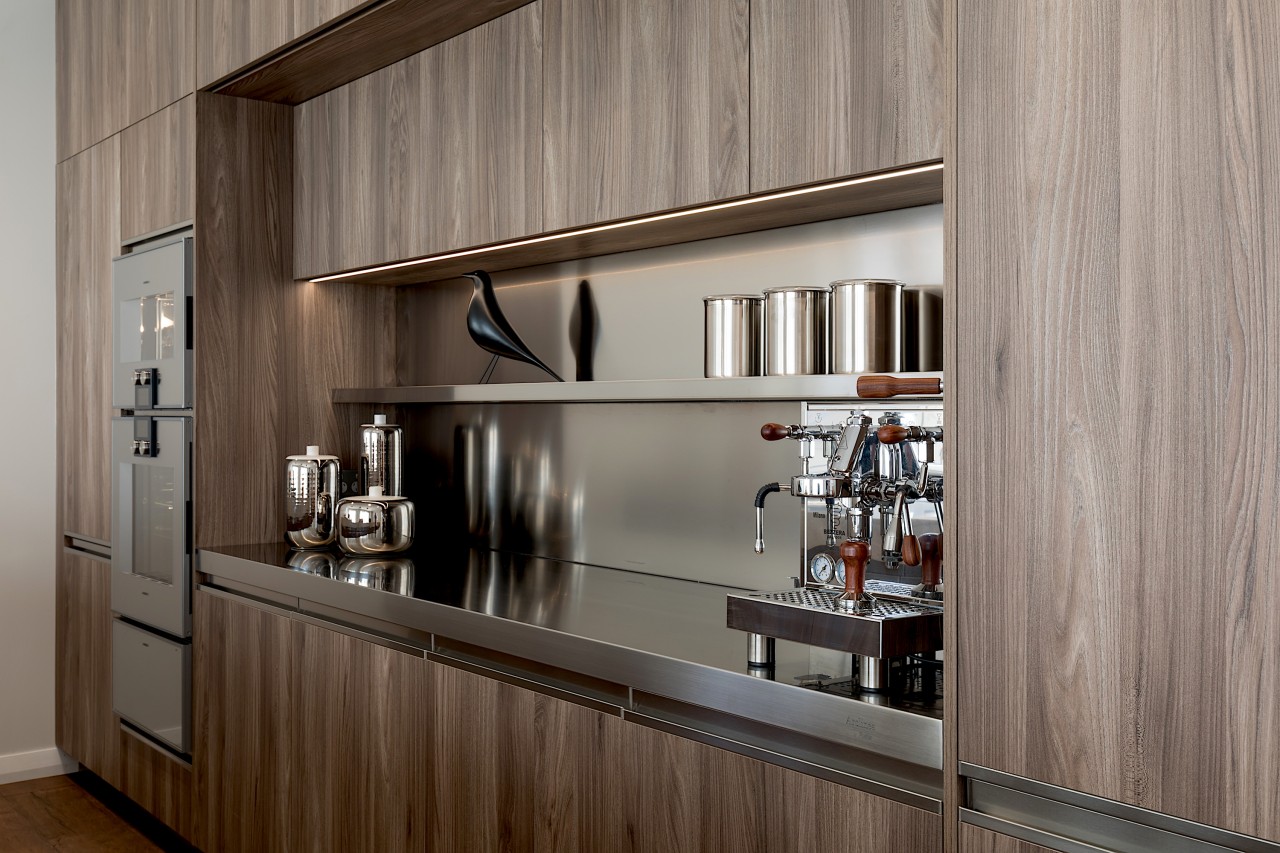 Home kitchen bathroom commercial design
---
Tiles & Splashbacks
Tiles are attractive and low maintenance. Options include mosaic, ceramic, white, black and more. Whether for your splas...
Read More