Award-winning designer Kira Gray creates contemporary and traditional kitchens and bathrooms
A passion for people and timeless, harmonious design underscores all Fyfe Kitchens designer Kira Gray's projects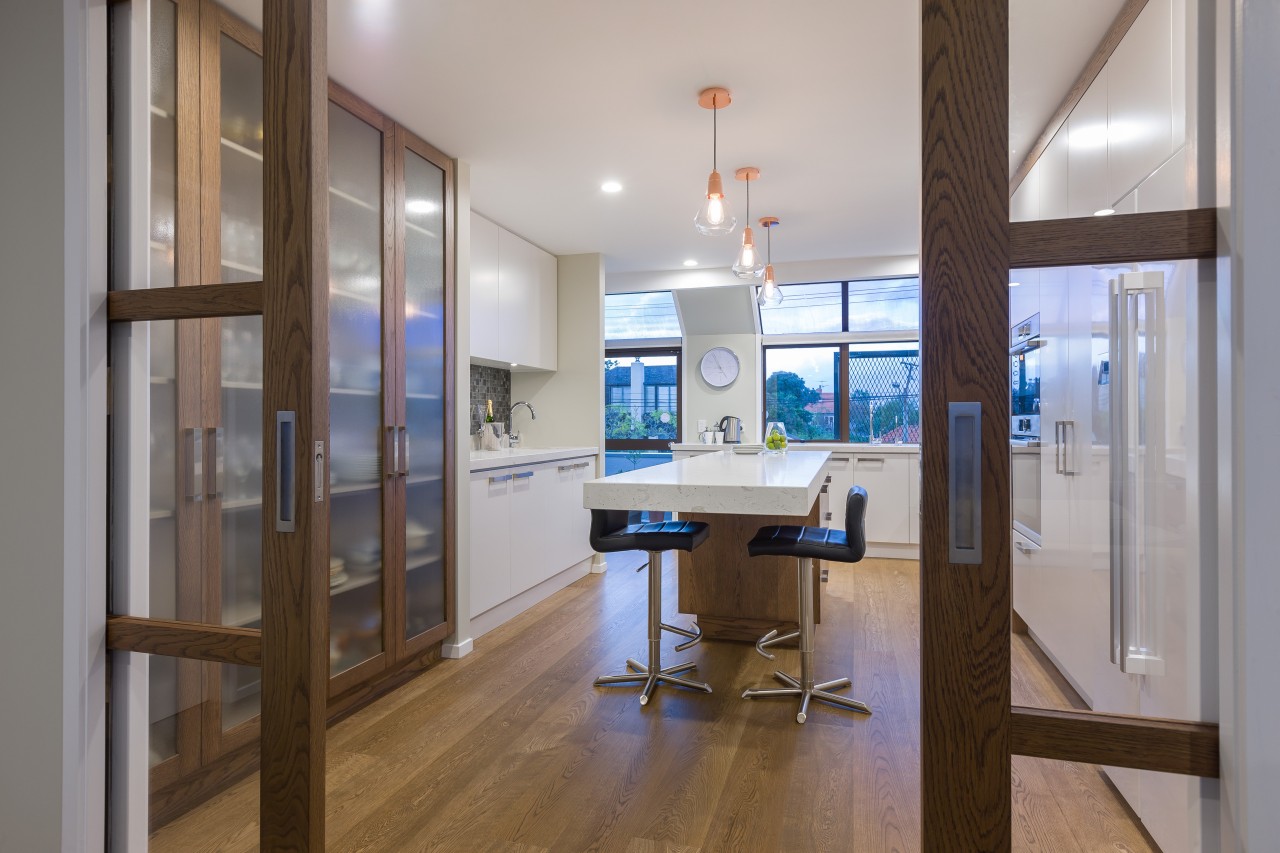 Fyfe Kitchens Limited is a New Zealand owned and operated business. Based in Auckland, we design and manufacture complete cabinet solutions backed by over 40 years of experience.
---
Home Trends Vol. 33/3
While a kitchen's primary role has always been functional – food preparation, cooking and clean-up – in today's homes we demand so much more. Our kitchens must now also operate as social hubs on display to the main living areas. To help you create the new kitchen – or bathroom or home – you've always wanted, we've collected some of the latest design and product ideas in this issue of Trends.