Building a custom home is a huge and difficult step but it is the best way of creating your dream home. By investing in the custom home you will be able to create a house of your taste, needs, and style. There are a lot of steps to building a custom home and being familiar with the important steps will make sure that you get through the whole process without any difficulty.
Here is a step guide to creating the best custom home.
1. Selecting a Home Site: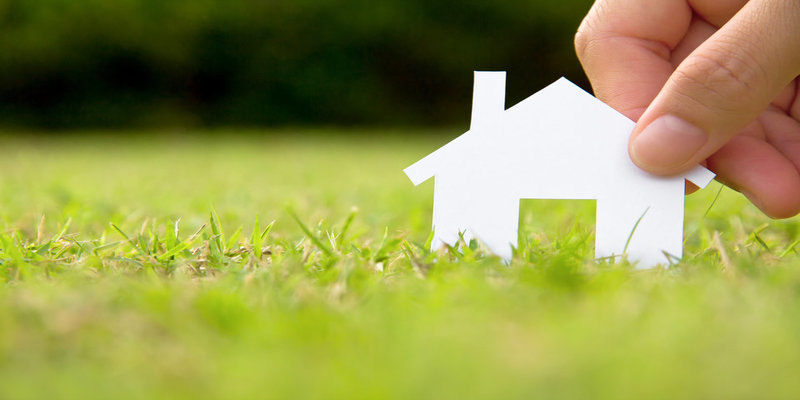 Finding the perfect lot to build your dream home is the first step to making your vision a reality. The place you select should be able to fulfill all your needs. Finding the best place can be a lot of work as you may need extensive research for that and you should consider things like acreage amount, orientation, the views, location in community and amount of frontage. You can get professional help if you are finding it difficult to select the right place.
2. Setting a Budget: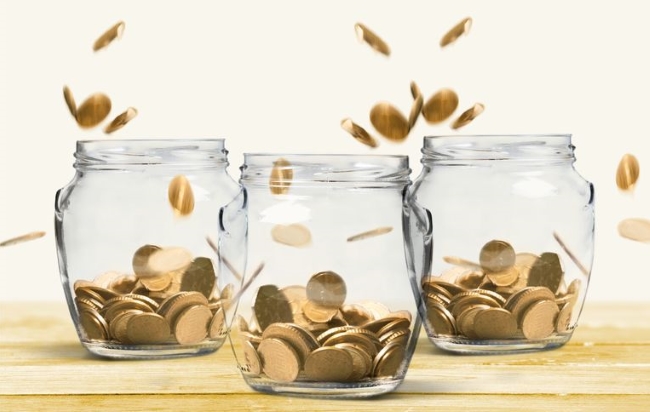 The next step is determining how much the building is going to cost you. If you do not set a budget the project will end up becoming a money pit. You should always have a sensible approach while creating a budget and set a realistic and firm budget. You should also have a contingency plan just to be safe so if there are any unexpected costs you will be able to deal with them without any difficulty or delay. Once you have the budget you need to make sure that the finances are available.
3. Hiring the Designer:
Once you have the home site and finances you should think about the hiring process. Make sure that you hire a designer who is able to understand your requirements and find ways to integrate your ideas without going over budget.
4. Contacting the Planners:
You should contact the planners after creating the design because it will let you know whether the project is viable or not. Contacting the planners early on will give you an idea about the designs, styles, materials and sizes that will be accepted by them. It will give you an idea whether you have a chance of getting planning permission once you submit your application.
5. Getting the Builders:
The next step is to hire builders and start the project. There are a lot of companies such as Luxury Home Builders that can help in building your house. While selecting the builders you should make sure that they fully understand your design and have the ability to complete the project in time.
6. Getting the Essential Out of the Way:
Before investing in the project any further you should have the consent to build and for that you will need building control approval, planning permission and any other important paperwork you might need. Building a house is a huge investment so you should also take steps to safeguard the investment by getting insurance and warranties.
7. Start Building:
Once all the paperwork is ready it is time for building. The process is divided into five stages: foundation work, making house wind and weather proof, first fix that includes structural carpentry, initial services and plastering work, second fix that includes all the work that comes after plastering and final step is the decoration.
8. Getting The Keys:
As the building process is finished it is time to move into your dream home and enjoy your investment. All you need to do is to take care of few practicalities like getting completion certificate making sure that all the small issues are dealt with and you can enjoy your house.
Following these steps will make sure that you have your custom house without any delays and difficulty.
Finding the perfect lot to build your dream home is the first step to making your vision a reality.