Top to bottom – major home renovation creates a modern interior with everyday luxuries
You have the home you want ... but the look? Not so much. The owner of this home put thoughts into action – the result, a reinvented home, perfect for more modern living and modern sensibilities.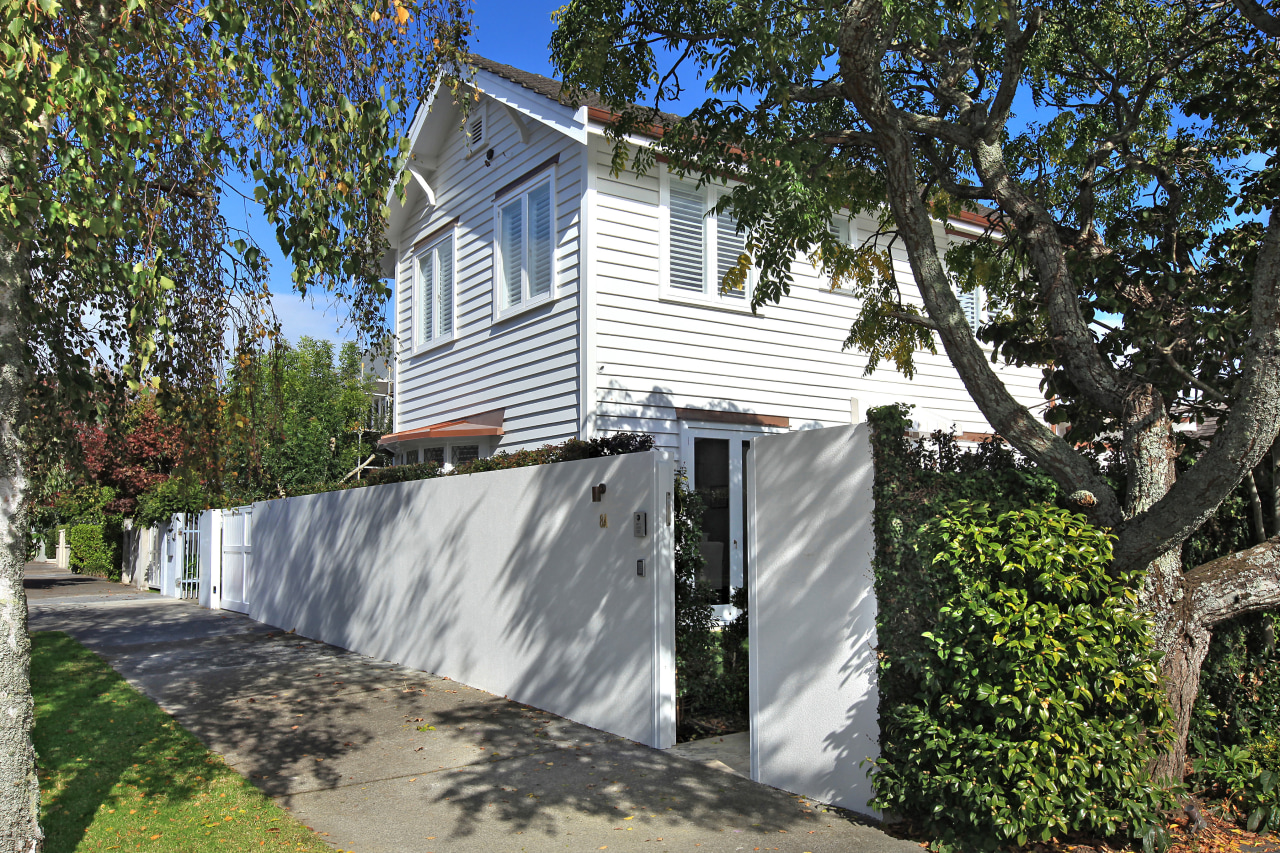 For more than 30 years, Trends has promoted great home design ideas through its print, digital and online media.The Trends International Design Awards – TIDAs – take that involvement to the next level with the search for the best kitchens, bathrooms and homes across a number of the countries where Trends has a presence.
---