There are neighbours? Window design brings privacy for harbourview home
So near and yet so private – this home is arranged to provide maximum privacy from the rear and side neighbours through strategic placement of windows, shades and louvres.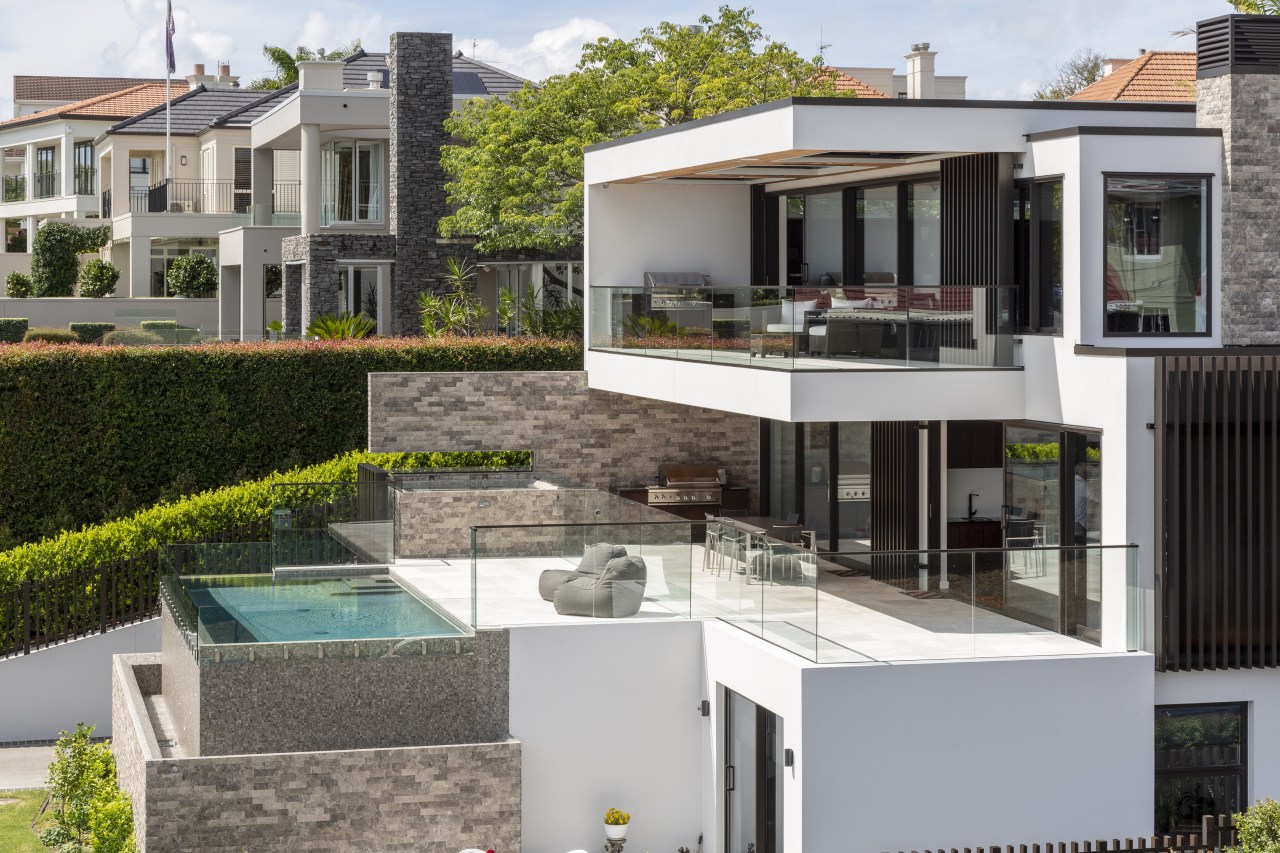 Home kitchen bathroom commercial design
---
Windows & Doors
From garage doors to French doors to interior doors, choosing the right option isn't an open and shut case. Are wood doors best, or aluminium? And what about windows? All you need to know is right here.