Standing out or stepping in?
On this contemporary home, the windows are either tucked behind rainscreens or given extra prominence through external framing that echoes the concrete base of the home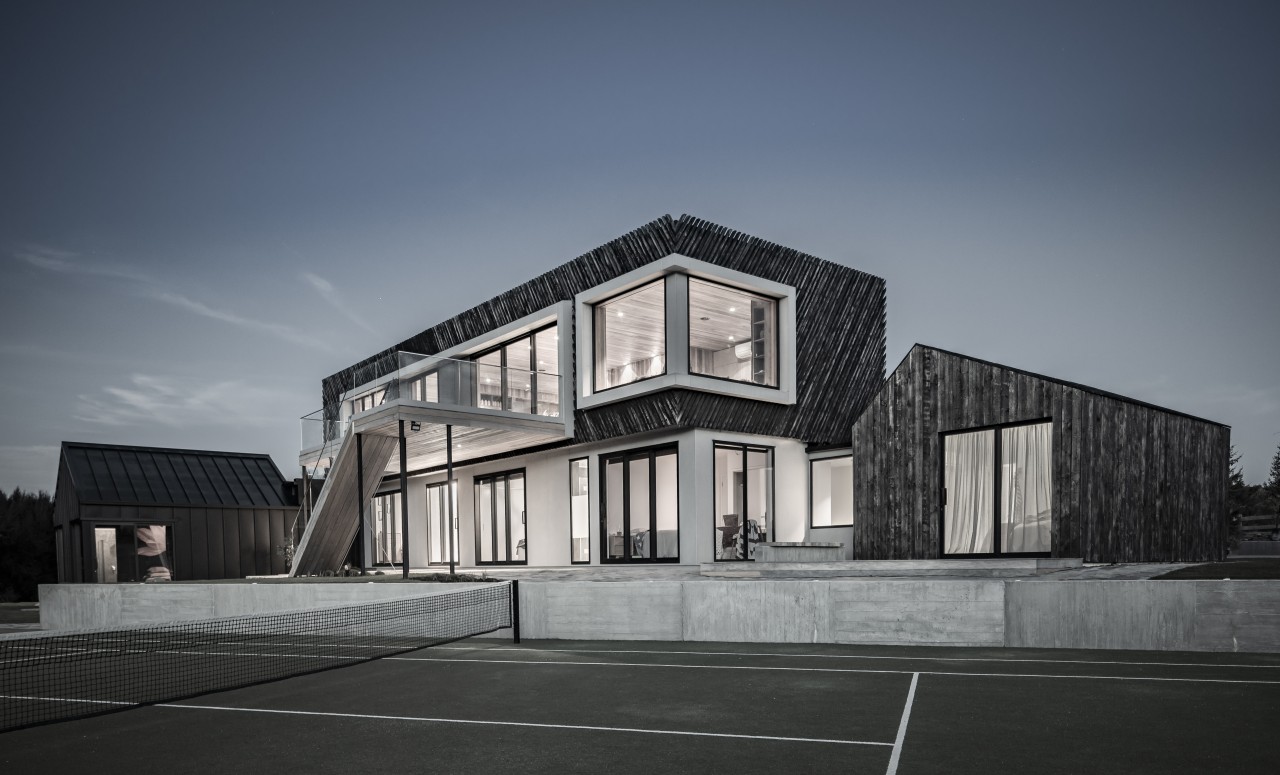 Home kitchen bathroom commercial design
---
Windows & Doors
From garage doors to French doors to interior doors, choosing the right option isn't an open and shut case. Are wood doors best, or aluminium? And what about windows? All you need to know is right here.