Stack 'em up
Need an easy way to increase your living space? In this home, four large sliding glass panels can be stacked to provide a seamless connection between indoor and outdoor living areas – effectively doubling the available living space.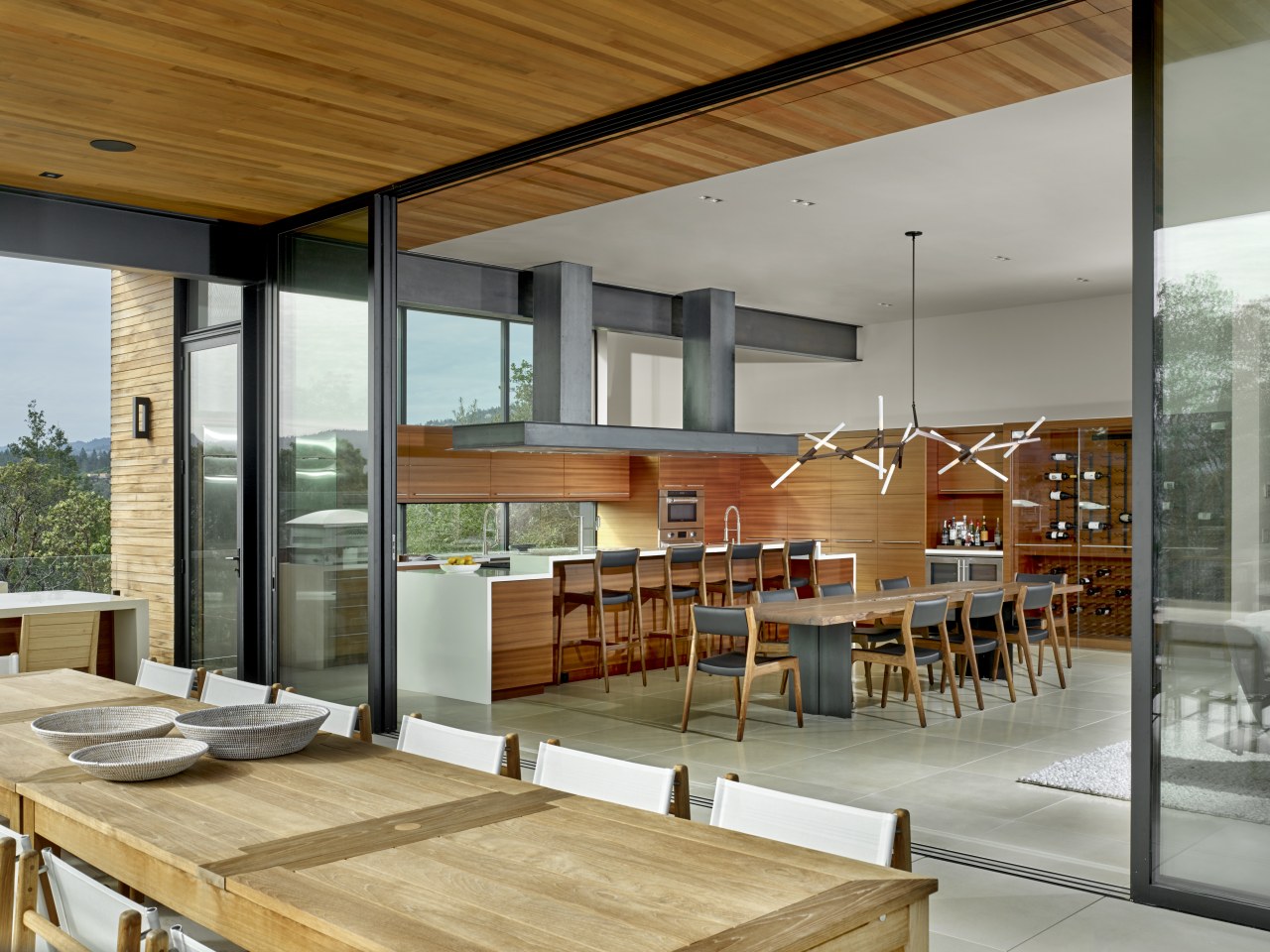 Home kitchen bathroom commercial design
---
Windows & Doors
From garage doors to French doors to interior doors, choosing the right option isn't an open and shut case. Are wood doors best, or aluminium? And what about windows? All you need to know is right here.