Nature and natural light flood this bathroom makeover-windows
Reworked atrium windows with less fenestrations improves the connection to the garden environment in this reinvented master ensuite by Darren James Interiors.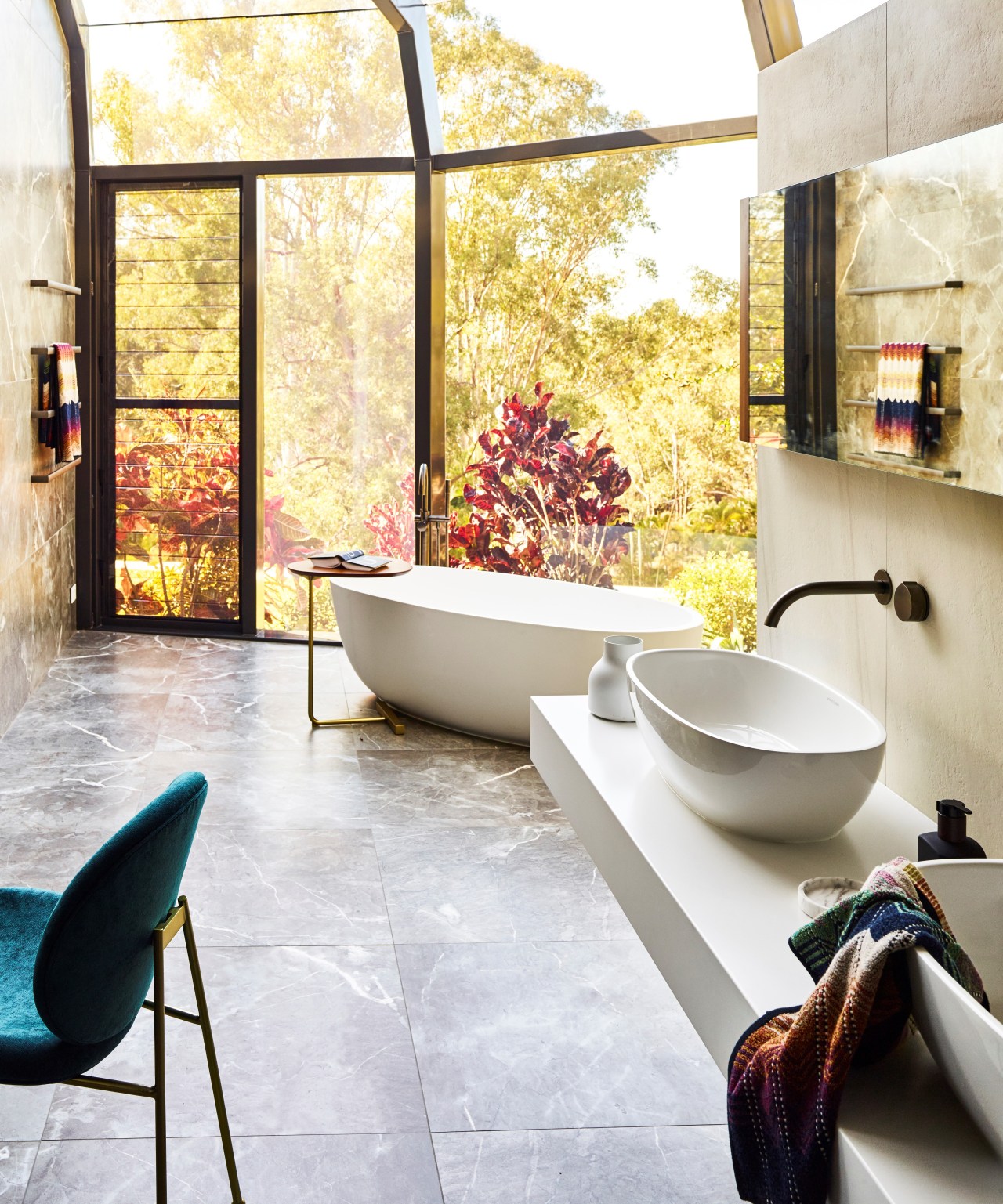 Home kitchen bathroom commercial design
---
Windows & Doors
From garage doors to French doors to interior doors, choosing the right option isn't an open and shut case. Are wood doors best, or aluminium? And what about windows? All you need to know is right here.