Clean sweep – built-in tidiness
If you don't want your kitchen to be forever cluttered and untidy then plan against such a situation. With most appliances integrated, this kitchen has a head start on tidiness.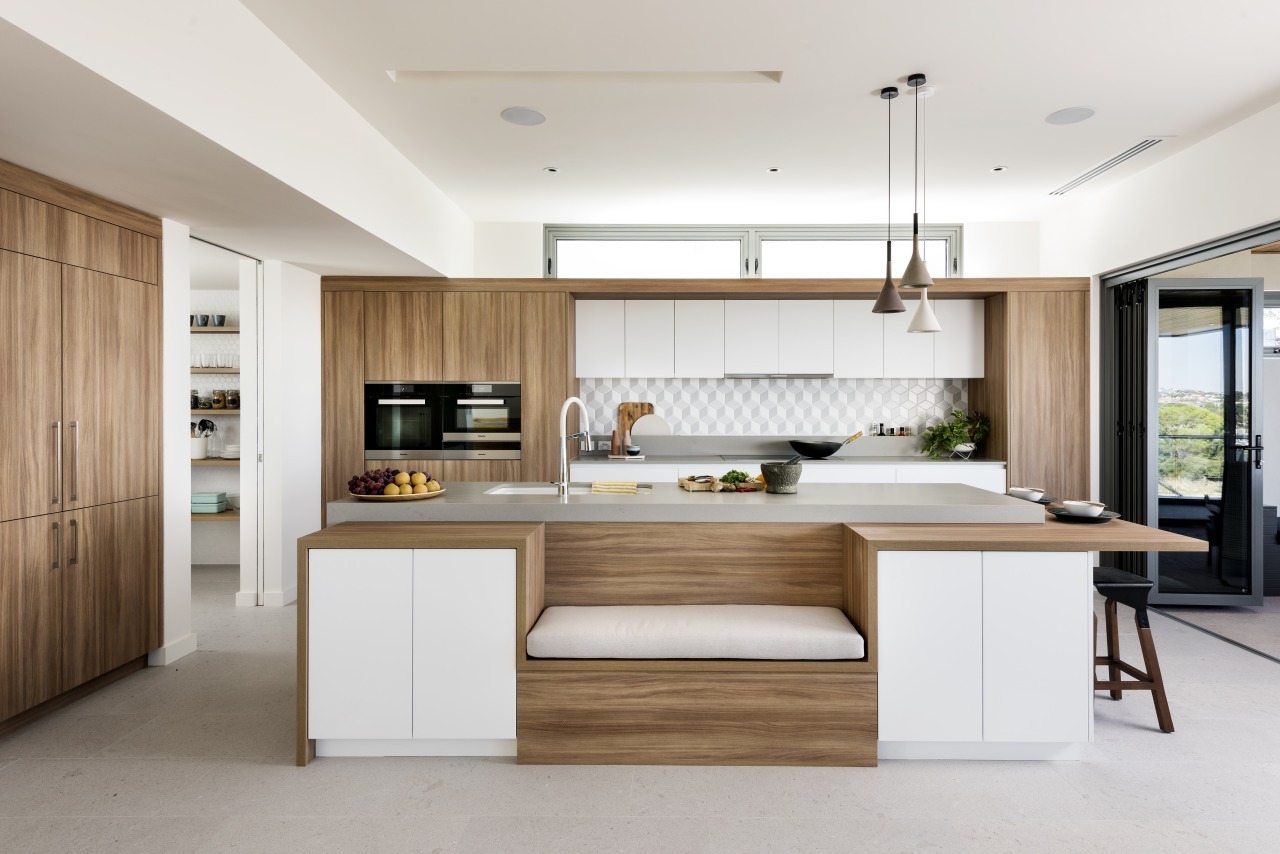 Home kitchen bathroom commercial design
---
Appliances
Appliance choices impact your home's functionality and aesthetics – here you'll find which dishwasher, oven, fridge, mic...
Read More