Armstrong Interiors wins 2020 TIDA New Zealand Designer Bathroom of the Year
Congratulations Armstrong Interiors. Angelique Armstrong's design for a rustic, French-inspired space has won the 2020 TIDA New Zealand Designer Bathrooms 
This bathroom was part of a full house renovation the designer carried out to create a modern, functional home with a hint of classic and feminine ambience.
The rest of the home's interiors included high timber ceilings with French oak sarking, heavy timber beams and French oak parquet timber flooring, so the bathrooms needed to have a sense of flow from this French rustic feel.
Patterned tiles present a strong design feature behind the bath corner and the large tiled shower provides easy access for a wheelchair.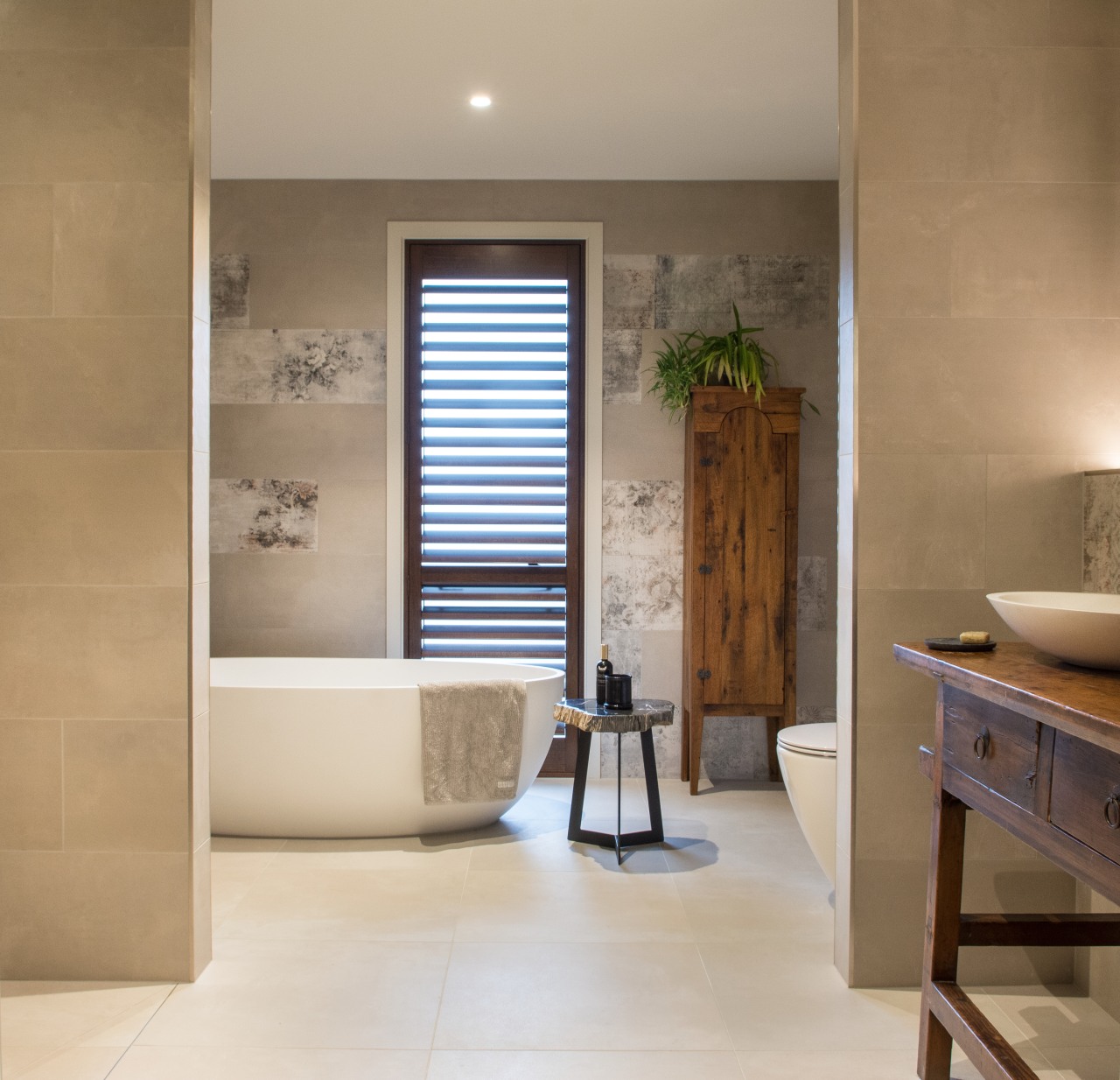 Home kitchen bathroom commercial design
---