Over 40 Years Of Cabinet Design And Manufacturing
Fyfe Kitchens Limited is a New Zealand owned and operated business. Based in Auckland, we design and manufacture complete cabinet solutions backed by over 40 years of experience.
Formerly known as East Tamaki Joinery, the company was founded by Don Fyfe in 1970, as part of Fyfe Homes. In 1987, Don sold Fyfe Kitchens to its pioneer members, Clive Lee and Paul McCarthy.
The business initially produced commercial and residential joinery. Then in the 1990's, Fyfe Kitchens shifted its focus to producing custom built kitchens.
Today, our experience, combined with the latest CNC system and CAD/CAM technology, high grade materials, and qualified trades people, help us lead the way in designing and manufacturing complete cabinet solutions.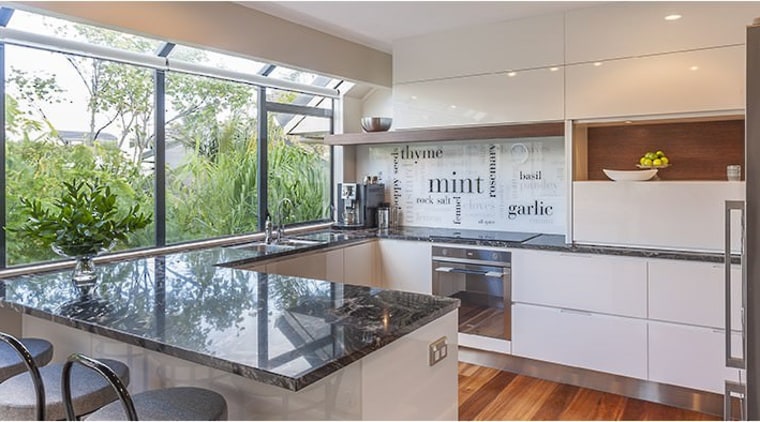 You may also like from Fyfe Kitchens Limited