myTrends business profile of G.J. Gardner Homes
At G.J. Gardner Homes, we would love the opportunity to build your new home and make your building experience memorable. Our service promise is based on providing exceptional value, genuine commitment, and building quality homes that stand the test of time. It's proven to be a successful formula, happy customers have helped us become NZ's most successful home builders.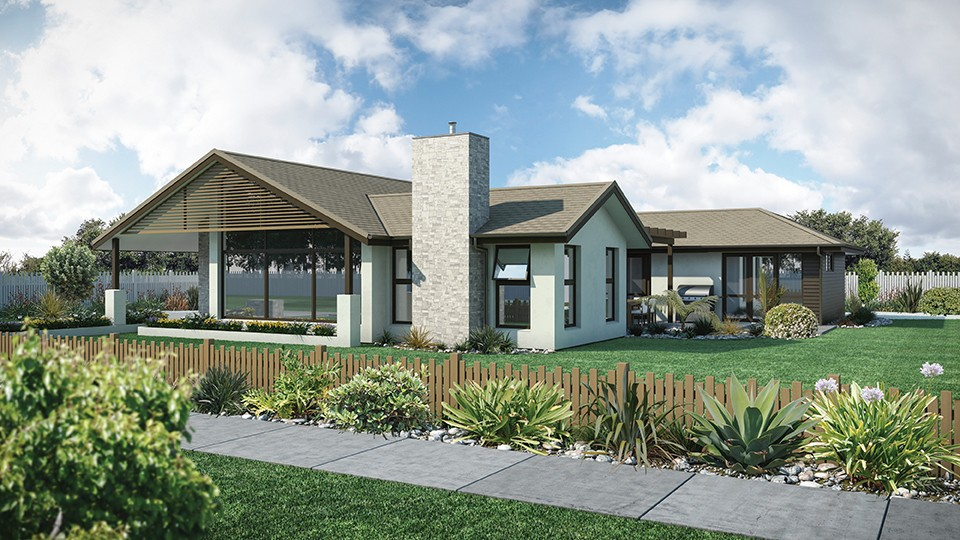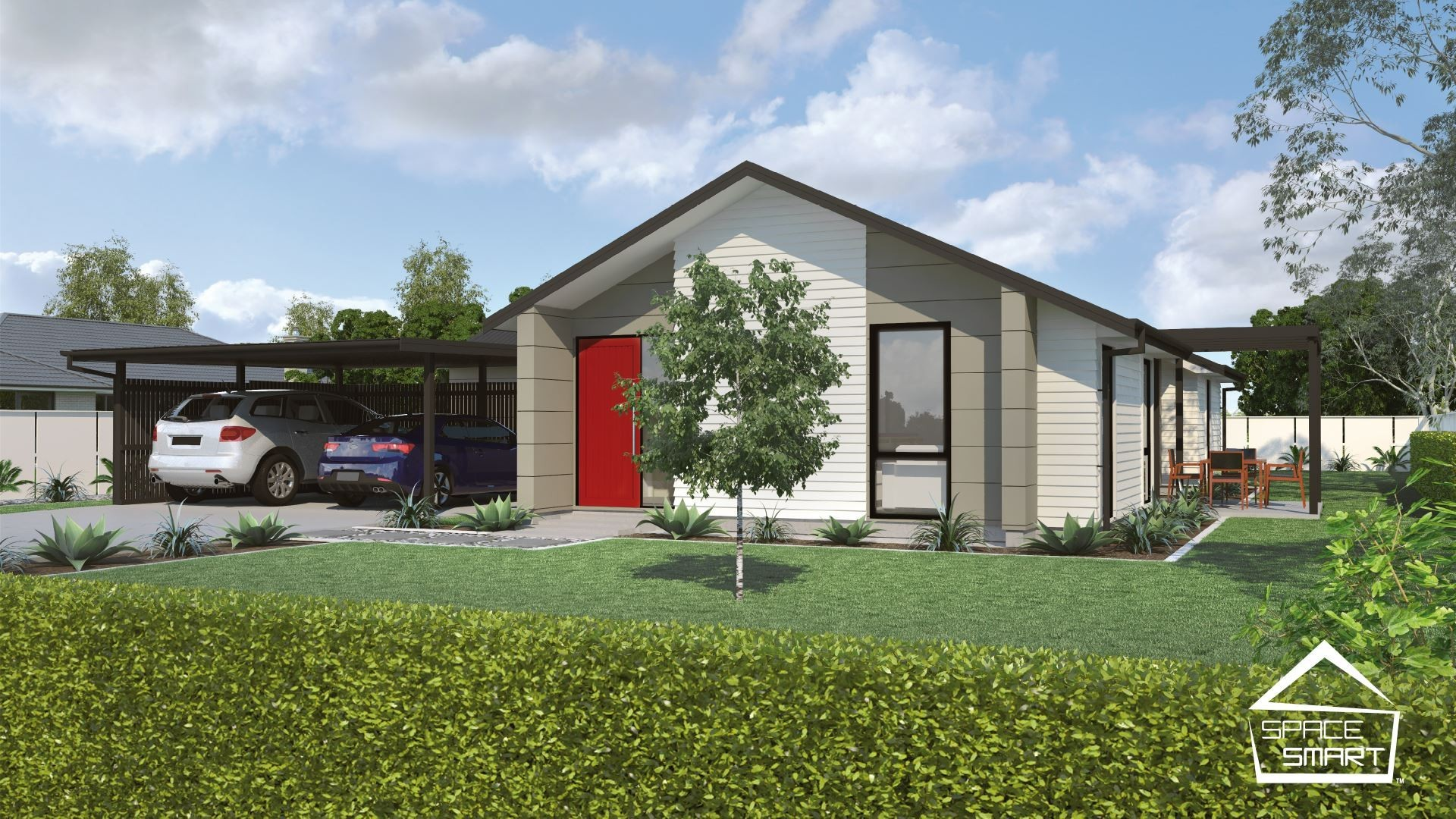 Our vision is to have every customer recommend us to their closest friend and in fact word of mouth is the way that most new customers hear about us. It's something we are very proud of, that more New Zealanders trust us to build their home than any other builder and drives our actions every day.
Be sure to watch our current TV commercial below and others soon to be released which feature real customers across New Zealand. View other testimonials on our web as customers share their own honest experiences in building with G.J. Gardner Homes.